What are you looking for?
Refine your search
Most Popular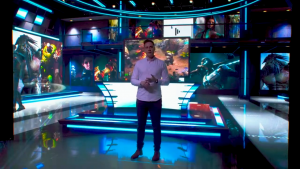 Discover how xR can engage your audiences like never before
Introducing SNS Cloud VPN: Convenient, Secure Remote Access to Your EVO Server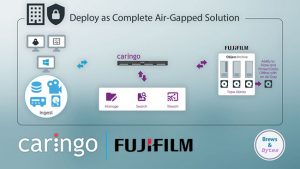 Object Storage Isn't Just S3 Access
Swarm 12 Intelligent Data Management for Content Access, Delivery & Archive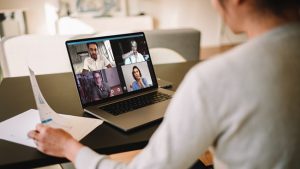 Fighting Pandemic Boredom? Technology to the Rescue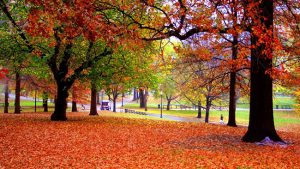 Fall Leaves & Data Deluges: Selecting the Right Solutions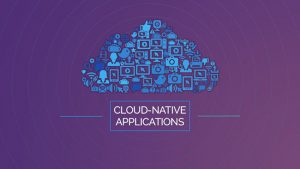 Why Use a Cloud-Native Approach to Development?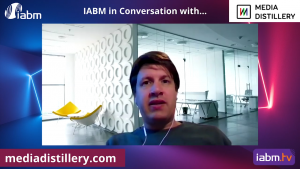 In Conversation with Media Distillery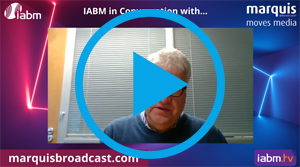 In Conversation with Marquis Broadcast – November 2020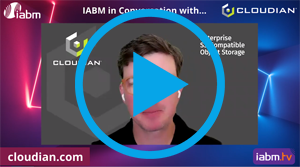 In Conversations with Cloudian – November 2020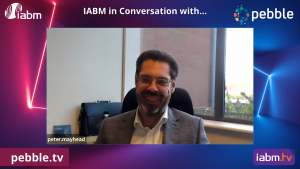 In Conversation with Pebble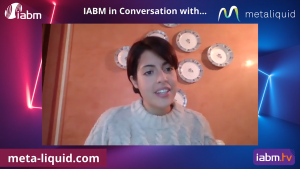 In Conversation with Metaliquid
Accelerating & Redefining Remote Workflow Technologies
Charting The Uncharted – Exploring New Technologies Business Models In The Broadcast & Media Industry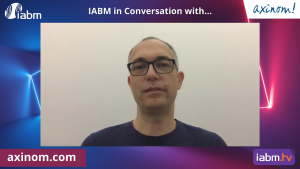 In Conversation with Axinom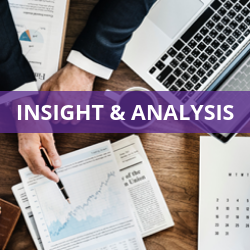 Headline findings from IABM Future of Events survey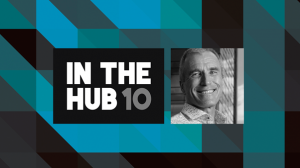 In the Hub Ep 10 – SMPTE & The Future of Formats – w/ Bruce Devlin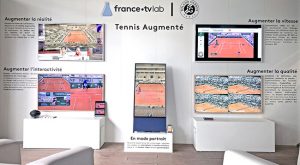 Roland-Garros 2020 : "Augmented Tennis" For Future TV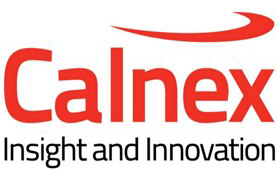 Calnex on demand webinar – Ensuring QoS for Broadcasters transitioning to IP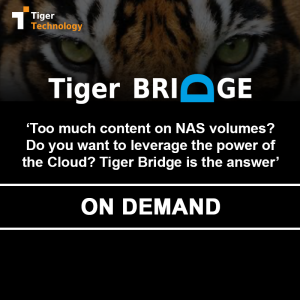 Too much content on NAS volumes? Do you want to leverage the power of the Cloud?
---