What are you looking for?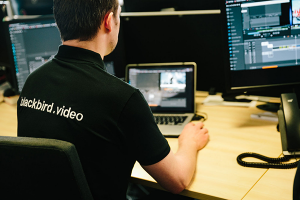 John Honeycutt becomes non-executive director of Blackbird – what's the scoop?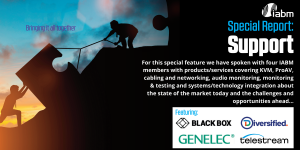 Special Report: Support – bringing it all together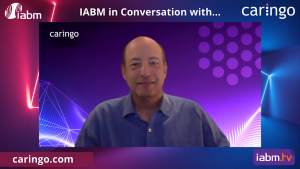 In Conversation with Caringo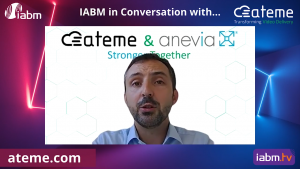 In Conversation with Ateme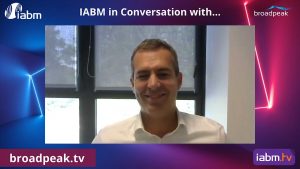 In Conversation with Broadpeak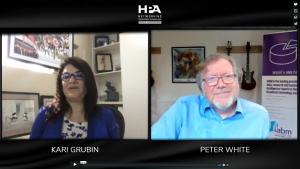 HPA NET Critical Conversations Industry Panel with Peter White

Fast Data Transferring | a Critical Factor in Life Science

Explore The Right File Transfer Solution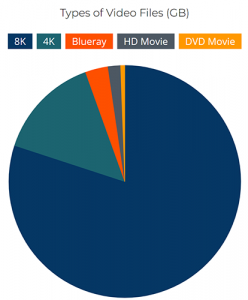 How Large Files Will Affect Your Transferring Process | Tips on How to Manage
How You Will Transfer Supersized Video Files in 2020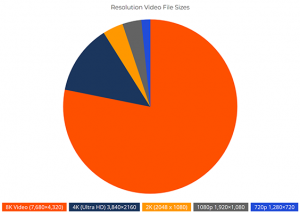 Why Are Video Files Supersized in 2020?

Your Data Is in the Cloud, but How Did It Get There?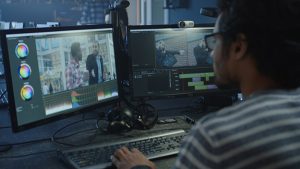 Caringo Helps Partners Solve M&E Workflow Challenges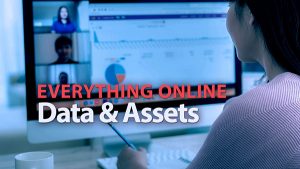 The Everything-Online Approach for Data and Assets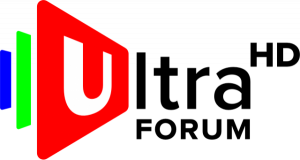 Ultra HD Forum – state of the UHD Union

Mediagenix – AI and ML in scheduling and ratings predictions!

Primestream – Case Study Organization of American States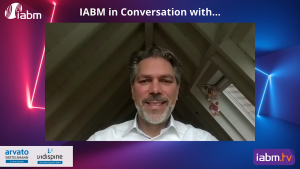 In Conversation with Arvato Systems & Vidispine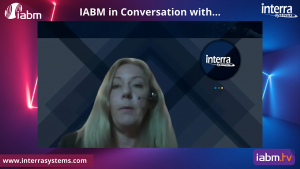 In Conversation with Interra Systems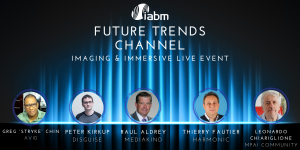 IABM Future Trends Channel – Imaging Live Event on Demand