What are you looking for?
Refine your search
Most Popular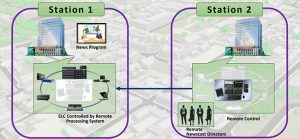 On-Air, From Anywhere

Temperature Check Kiosks as a First Line of Safety Defense
New Technology in the Live Production IP Landscape
The Inner Workings of Live Production Control Automation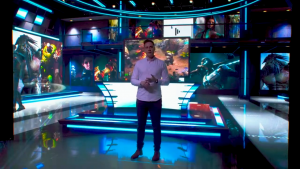 Discover how xR can engage your audiences like never before
Introducing SNS Cloud VPN: Convenient, Secure Remote Access to Your EVO Server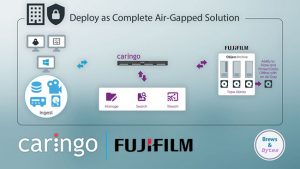 Object Storage Isn't Just S3 Access
Swarm 12 Intelligent Data Management for Content Access, Delivery & Archive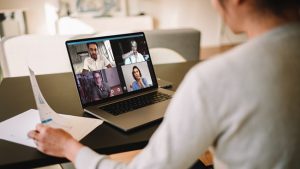 Fighting Pandemic Boredom? Technology to the Rescue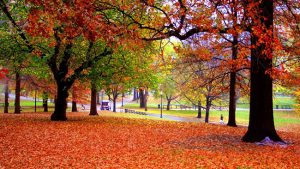 Fall Leaves & Data Deluges: Selecting the Right Solutions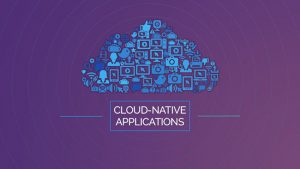 Why Use a Cloud-Native Approach to Development?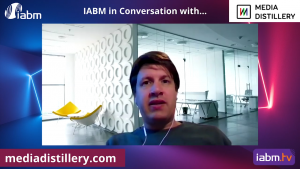 In Conversation with Media Distillery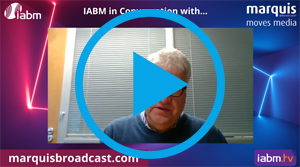 In Conversation with Marquis Broadcast – November 2020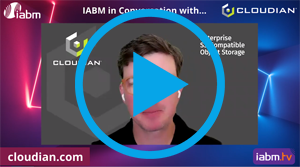 In Conversations with Cloudian – November 2020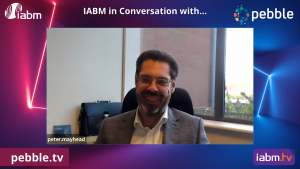 In Conversation with Pebble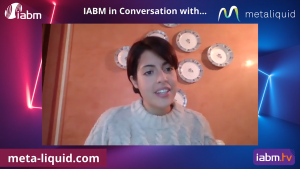 In Conversation with Metaliquid
Accelerating & Redefining Remote Workflow Technologies
Charting The Uncharted – Exploring New Technologies Business Models In The Broadcast & Media Industry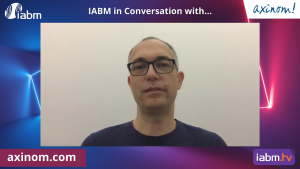 In Conversation with Axinom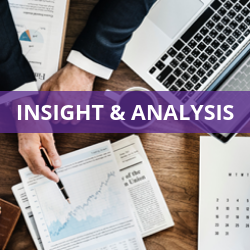 Headline findings from IABM Future of Events survey
---