What are you looking for?
Refine your search
Most Popular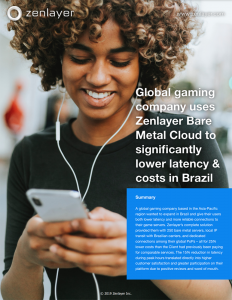 Global gaming company uses Zenlayer Bare Metal Cloud to signficiantly lower latency & costs in Brazil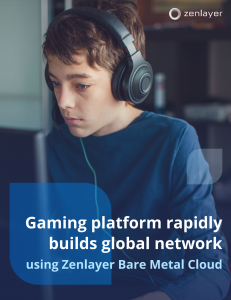 Gaming platform rapidly builds global network using Zenlayer Bare Metal Cloud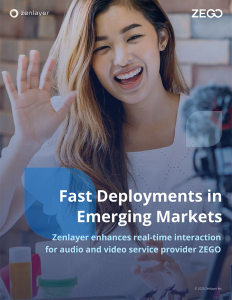 Zenlayer enhances real-time interaction for audio and video service provider ZEGO
Digital media company deploys hybrid cloud in China using CoreSite and Zenlayer Cloud Networking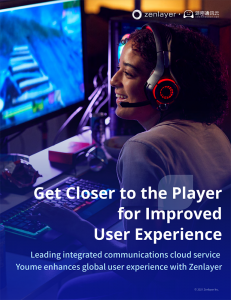 Leading integrated communications cloud service Youme enhances global user experience with Zenlayer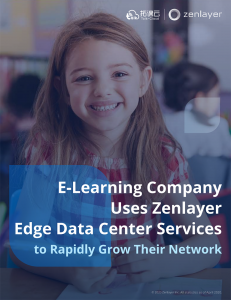 E-Learning Company Uses Zenlayer Edge Data Center Services to Rapidly Grow Their Network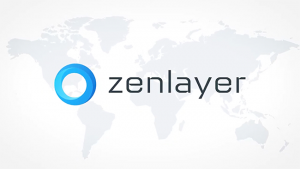 Zenlayer – Improve digital experiences. Instantly.

Over the Edge Podcast: Bringing the Edge to Emerging Markets with Joe Zhu, CEO of Zenlayer
Transform Digital User Experience with CDN & Dynamic Caching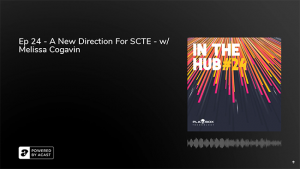 In The Hub Ep 24 – A New Direction For SCTE – w/ Melissa Cogavin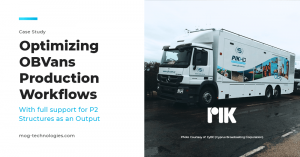 Optimizing OBVans Production Workflows with full support for P2 structures as an output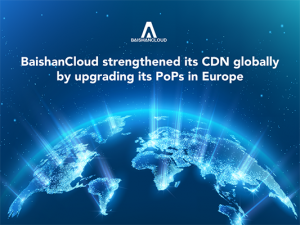 BaishanCloud strengthened its CDN globally by upgrading its PoPs in Europe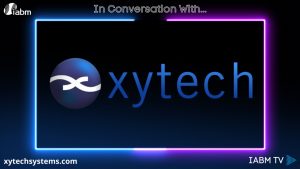 In Conversation with Xytech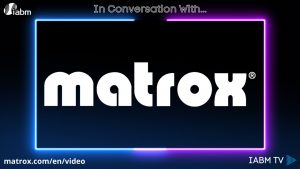 In Conversation with Matrox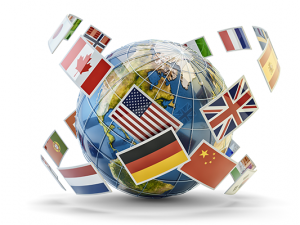 Localization – Global Content & Local Acceptance
Practical Guide to Transcription & Closed Captioning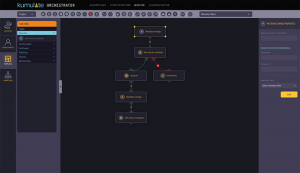 What are Software Defined Workflows?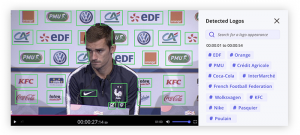 Logo Detection Explained: 5 ways Visual AI is building Business Visionaries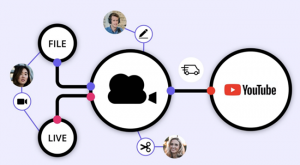 That's a Wrap! Newsbridge Top 10 Highlights of 2020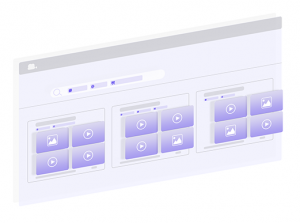 MAM, PAM, What's the DAM Difference?
---