What are you looking for?
Refine your search
Most Popular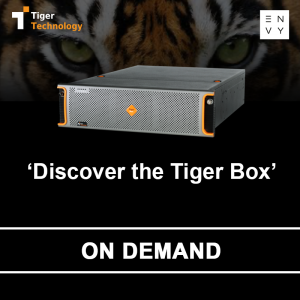 Discover the Tiger Box, Guest Speaker, Daniel Sassen CTO ENVY Post Production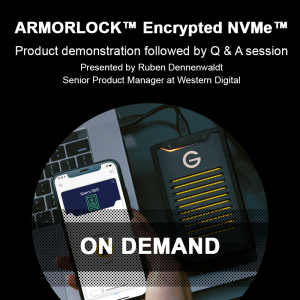 Passwords a thing of the past…ARMORLOCK™ Encrypted NVMe SSD By G-Technology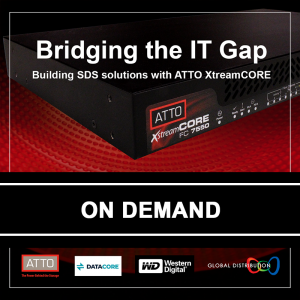 Bridging the IT Gap! 'Building SDS solutions'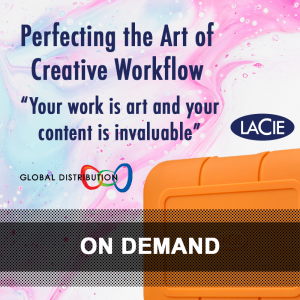 Perfecting the Art of Creative Workflow (sponsored by Seagate Technology)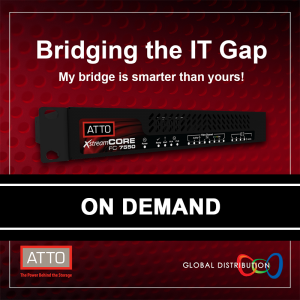 Bridging the IT Gap – My bridge is smarter than yours!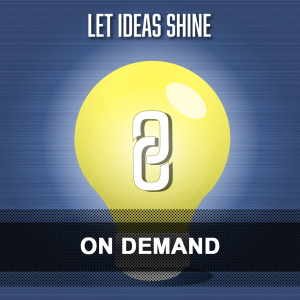 Workflow MAGIC!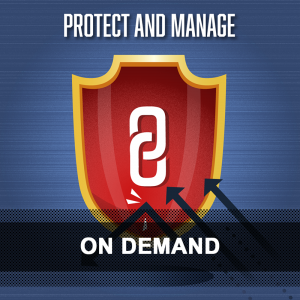 Protect and Manage your data – Save Cost.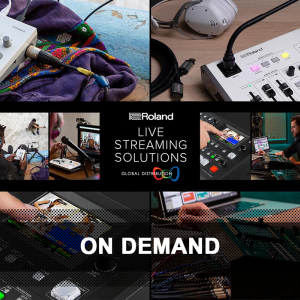 Connect & Communicate with Roland – 'LIVE STREAMING SOLUTIONS'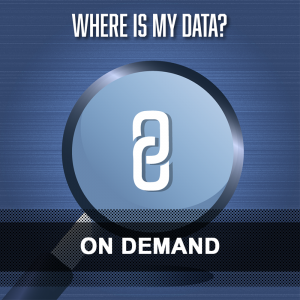 Take Back Control – Addressing Data Disorder​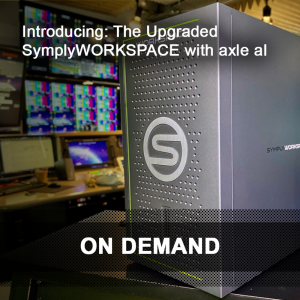 Introducing: The Upgraded ​SymplyWORKSPACE with axle aI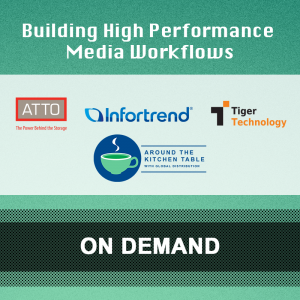 Building High Performance Media Workflows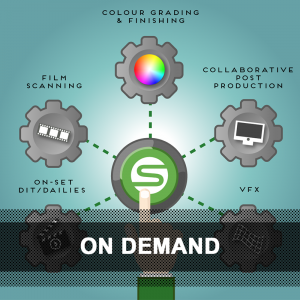 Tune Up Your Workflow Today, Be Ready For The Production Restart.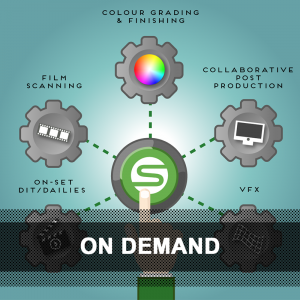 Tune Up Your Workflow Today and Be Ready For The Production Restart – Chapter 6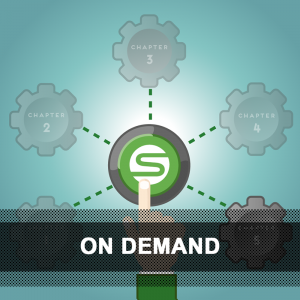 Tune Up Your Workflow Today and Be Ready For The Production Restart – Chapter 5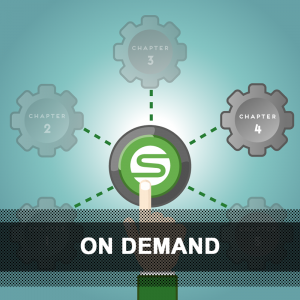 Tune Up Your Workflow Today and Be Ready For The Production Restart – Chapter 4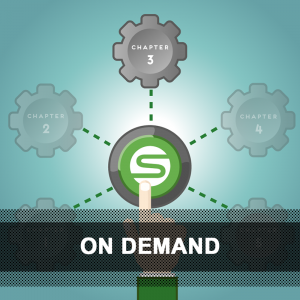 Tune Up Your Workflow Today and Be Ready For The Production Restart – Chapter 3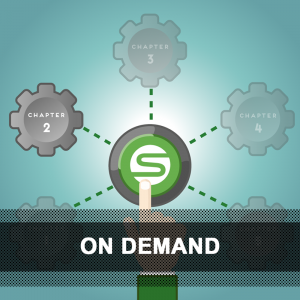 Tune Up Your Workflow Today and Be Ready For The Production Restart – Chapter 2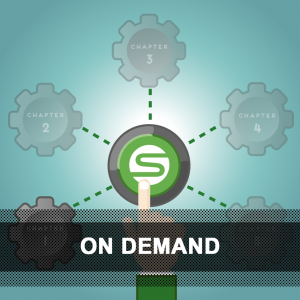 Tune Up Your Workflow Today and Be Ready For The Production Restart – Chapter 1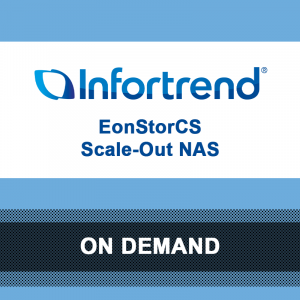 Global Distribution Presents "Round the Kitchen Table" with Infortrend EonStorCS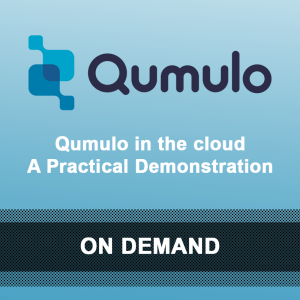 Global Distribution Presents Qumulo in the cloud – A Practical Demonstration
---