What are you looking for?
Refine your search
Most Popular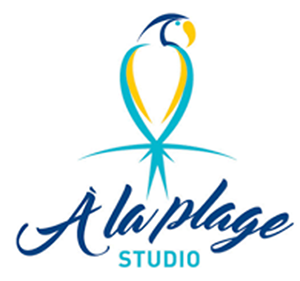 farmerswife Case Study: A la Plage Studio

farmerswife Case Study: SendMe Tasks Inc.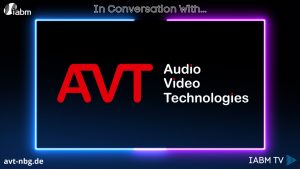 In Conversation with AVT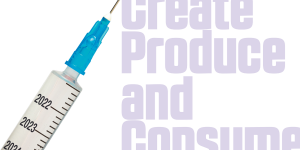 Special Report: Has our industry changed forever?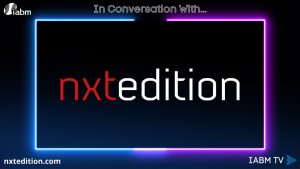 In Conversation with nxtedition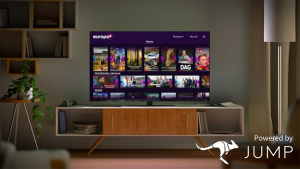 EUROPA+ Case Study – the best and latest European TV shows, series documentaries and concerts direct to your devices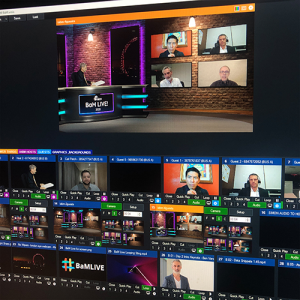 KitPlus: Coming out from behind the camera

Alma TV: The rapid development of the Internet makes us step up our game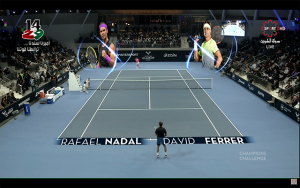 Virtual Production for News & Sports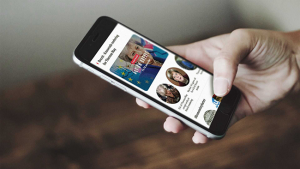 Vimond and TV 2: Improving the Newsroom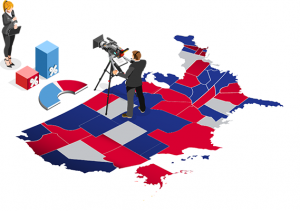 How did news broadcasters use social media during the 2020 US Elections?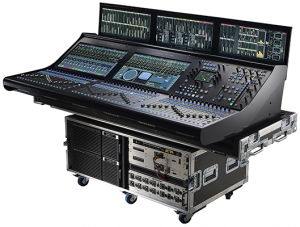 IP Technology for Broadcast Audio Routing Systems
Embracing Immersive Audio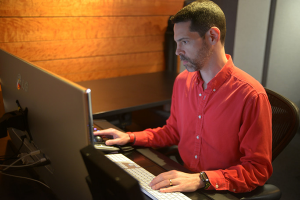 Case study: Thousands of Files a Day in Various Configurations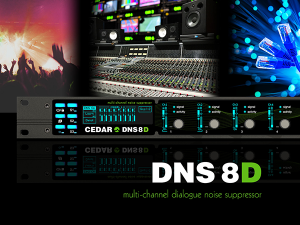 Cedar Audio: committed to noise suppression, speech enhancement and audio restoration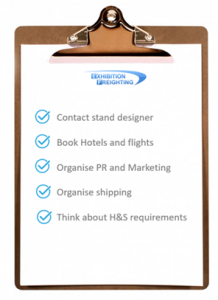 Is your company ready to bounce back?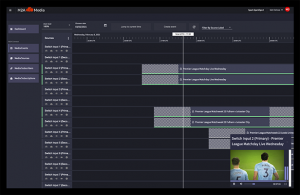 M2A Connect helps Spark Sport gain operational insights and content delivery efficiency
A changing playing field for sports broadcasters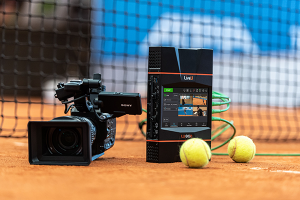 Keeping your distance: remote production and benefits for the sports market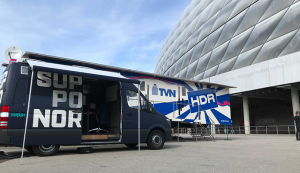 Supponor moves to remote delivery
---