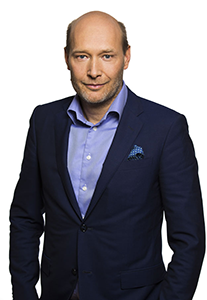 The pandemic has driven rapid change in business models across the landscape of live sports, news, and online video. Adopting cloud-based solutions has been fundamental enabler of successful innovation. However, there are several factors that are key to unlocking the true potential of the cloud.
The importance of being open
The move to cloud-based platforms is at the forefront of the industry's response to the pandemic. During this unprecedented time, broadcasters, service providers, production companies and enterprises need to be agile and flexible as markets and audiences change. We believe the future of media, and content distribution depends on relevance and speed. Building on open standards has never been more important.
Maximizing content means using technology that is capable of reaching the biggest possible audience and supporting evolving targeted and personalized experiences. It's also extremely valuable to avoid vendor lock-in. To achieve all this, it's important to work with platforms that support a broad range of standards. Net Insight offers the only platform that supports all major industry protocols including ST 2022, ST 2110, RIST, Zixi and SRT. This means that our customers have truly agnostic technology that enables them to deliver any content on any network, in any way. They can deploy in a future-proof way that will support an evolving mix of onsite, hybrid or public cloud technology.
Under mandated government lockdowns we saw concerts and events turning into at-home productions with live online audiences. The World Health Organization's 'One World Together At Home' concert was made possible by The Switch, powered by Net Insight. The flexible live media delivery workflow enabled the ingest of the domestic and international shows with playout for pre-feeds and live broadcast-quality. The Switch's solutions extended to domestic fiber and satellite connections to the US and Canada as well as international fiber and satellite distribution through EMEA, APAC and South America.
Maximize investments
Disruption to business models, means reducing spend is critical. Broadcasters, service providers and production companies are all conscious of adopting new technology in a way that maximizes existing investments. The cloud makes it possible to benefit from software defined, virtual and distributed media workflows without discarding existing hardware.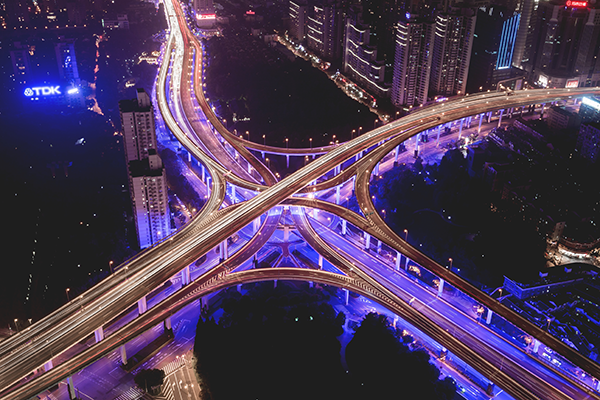 The shift from satellite is one example of the need to jumpstart the move to the cloud without immediately changing a whole infrastructure. By working with technology that enables you to bridge gradually to the cloud, you can start to benefit from cost savings of up to 70 percent while not compromising on quality and reliability.
For over a decade, Tata Communications and Net Insight have partnered on technical solutions for media clients. Since the pandemic has impacted the entire media production and broadcast industry it has never been more important to transform collaboration and content production. Remote and distributed production is a major driver of services on Tata's Nimbra-based Media Network. Tata Communications is also currently lab testing the new Nimbra Edge for elastic cloud-based live media transport.
Trusted transformation
To successfully meet consumer demand for content in any location and on any screen – without delays – media companies need simple, comprehensive solutions. Technology that enables contribution, distribution, cloud ingest and orchestration on one platform makes deployments much simpler.
Delivering successful projects requires working in true partnership to create new solutions and to find alternative workflows for operational functionality. We're extremely proud to have helped our customers including The Switch, Tata Communications, LinkedIn and SVT to build networks to succeed in the new media era. Our solutions are deployed by hundreds of customers in over 70 countries to keep their mission-critical media services running smoothly.
The cloud is making it possible to rapidly create and evolve fantastic media experiences. Selecting open technology will help ensure these investments pay dividends now and in the future.
Search For More Content