Apantac LLC is a leading designer and developer of high quality and cost effective multiviewers, video walls, matrices, extenders, and signal processing equipment. The Apantac product line has been specifically designed to provide users with flexible and innovative technology solutions for the broadcast and ProAV industries.
The Apantac product line includes; Multiviewers, video walls, extenders, switches, splitters, matrices, fiber optic extenders, HDBaseT solutions, as well as various video processors. These products are sold globally through direct selling channels, a growing network of dealers, system integrators, OEM's and various other partners.
Apantac was founded in 2008 and is a privately held company with its headquarters located in Portland, Oregon, USA.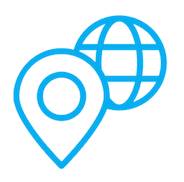 Offices located in
USA, Taiwan, France, Japan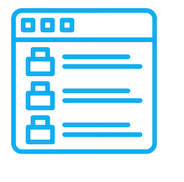 Products and Services available in the IABM BaM Shop Window