DVEO has been a streaming pioneer since the beginning, having introduced our first MPEG-2 over IP encoder in 2008. Ten years later we have a complete line of MPEG-4 encoders for streaming and point-to-point delivery. We also offer stream delays, stream analyzers, and file-to-file multiplexers.
In 2016 we received a U.S. patent for our DOZER™ packet loss elimination technology. Our strongest product line in terms of sales volume is our BRUTUS™ transcoder family. We are amazed that other companies charge three times more than we do.
Our most recent products are our Traffic Saver™ packager and our ad supported OTT platform.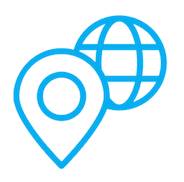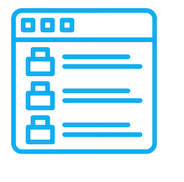 Products and Services available in the IABM BaM Shop Window