Edgeware offers IP-based TV delivery solutions for broadcasters, content owners, telcos and cable TV operators enabling a TV beyond broadcast experience. Its offerings include content processing for OTT distribution, content delivery control, CDN infrastructure and subtitling.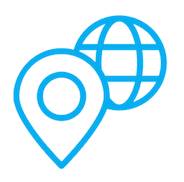 Offices located in
Sweden, Hong Kong
Other Content
Will The Return Of Sports Be The Collapse Of Internet?
Improve Your Relevance With Regionalized Online Channels!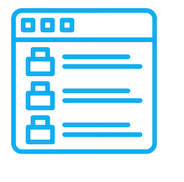 Products and Services available in the IABM BaM Shop Window