GrayMeta dramatically improves efficiencies by automating the creation of metadata with an innovative approach to extracting rich metadata from digital assets across the enterprise. The GrayMeta Platform offers the freedom to extract, create, curate and store intelligent metadata – making assets more searchable, across more applications and turning hidden data into actionable information.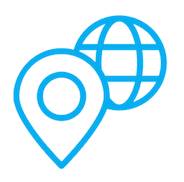 IABM TV videos featuring GrayMeta
Other Content
Metadata & Knowledge Management at the IABM
Case Study - Delivering the next generation of remote content review, QC, and collaboration
Turning information into valuable data: how GrayMeta is tapping the power of AI...