Interra Systems provides software and services for the digital media industry. The company's solutions include Baton, an automated verification system that ensures media content readiness, Vega, a family of audio/video analyzers that accelerate media product development and Orion, a real-time content monitoring solution. Interra Systems is headquartered in Cupertino, CA. For more information, please visit http://www.interrasystems.com.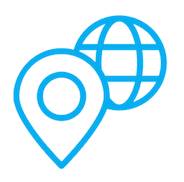 Offices located in
USA, India
IABM TV videos featuring Interra Systems, Inc.
Other Content
Interra Systems – How Broadcasters can Improve Quality Control for Caption...
Interra Systems – Object Detection: The Opportunities and Limitations for Media Applications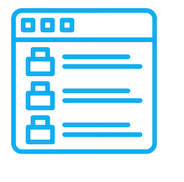 Products and Services available in the IABM BaM Shop Window