intoPIX creates and licenses innovative image processing & video compression technologies for Broadcast, Cinema & AV applications. It includes IP-cores for FPGA & ASIC & Software SDKs for compression, video over IP and cryptography. Amongst other technologies, intoPIX provides unique and cost-effective implementations of JPEG 2000, and TICO lightweight compressions, encryption technologies, video over IP with scalability including the support of resolutions from HD up to 4K/8K with lossless / visually lossless quality and zero latency. Their technologies bring competitive advantages for Manufacturers, Content creators and Broadcasters for Capture (Image Sensors), Live Production, AV over IP, Contribution, Storage, Editing, Archiving andPlayback.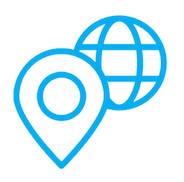 Offices located in
Belgium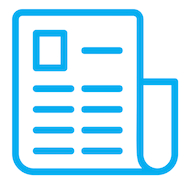 Latest News
EVS Media Infrastructure adopts intoPIX JPEG-XS solution for Neuron
Riedel adopts intoPIX TICO-XS FPGA IP-cores to empower broadcast & events.