Welcome to the engagement and advanced insights platform for video services!
JUMP joins the video industry with the explicit mission to help companies maximize ROI and optimize their business decisions using Big Data and Artificial Intelligence technologies.
Our vision is that data and its effective use will be the new competitive advantage in the next phase of the video industry.
JUMP uses cutting-edge data technologies to compete in the video market, retaining customers and increasing revenues.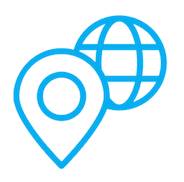 Offices located in
Spain
Other Content
What AI can really do for an end user's video business with Jump
How to effectively predict and increase your trial-to-paid user conversion rates
What can artificial intelligence (really) can do for your video business? –...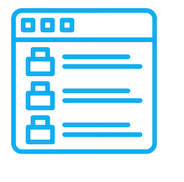 Products and Services available in the IABM BaM Shop Window