IABM BaM Online Summit - MENA Focus
30th March 2020
---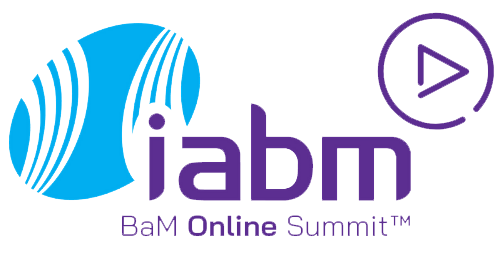 Following the recent decision by DWTC to postpone CABSAT, our BaM Summit™, originally scheduled for 30 March in Dubai, will now be offered as an online event.
The sessions are designed to give delegates actionable insights on trends and opportunities in the MENA region – and also to provide regional members and broadcast/media companies with an opportunity to learn about developments elsewhere in the world that may impact the region in the future. As always with IABM events, there will plenty of invaluable networking opportunities too.
Despite political and economic instability resulting in an uncertain investment climate, there are still opportunities for technology suppliers with broadcast and media technology investment on the rise, thanks to national broadband initiatives to support OTT video, IPTV and 4K transmission.
An essential session of engaging content for anyone doing, or planning to do, business in the region.
Online Agenda (all times GMT)
10:00am Welcome and Introduction, Darren Whitehead (Business Development Director, IABM)
10:05am The Broadcast & Media Industry in the MENA region
Riikka Koponen (Principal Analyst, IABM) will provide analysis of the latest trends, challenges and opportunities within the MENA region, supported by IABM Market intelligence data.
10:20am Global Technology Trends Update
This presentation from IABM CEO, Peter White, will provide an overview of the wider broadcast and media industry, the changing dynamics, emerging technology adoption, and business/purchasing trends.
10:35am Customer Case Study
George Boath, Product Marketing, Telestream & Osman Salah, Middle-East Region Manager, ????Telestream
Listen to how TurkCell of Turkey uses Telestream's OTT stream monitoring (IQ products) to improve the quality of services offered to clients and how this helps to retain subscribers.
11:00am Broadcasters Panel
Hear from regional technology buyers and broadcasters about their ongoing and future technology needs, their priorities when purchasing goods and services, what projects and initiatives they have in the pipeline for 2020, and the common obstacles in delivering these projects. Chaired by Riikka Koponen (Principal Analyst, IABM).
Panellists:
David Clark, Technology Leader, Sky News Arabia
Sanjay Raina, Executive Director Commercial, Abu Dhabi Media
11:25am Vendor Panel Debate
An experienced panel of IABM member vendors will be sharing their views and experiences of the region – current trading conditions and opportunities for growth, horizon scanning and working with local end users. Chaired by Lisa Collins, Head of Membership Engagement, IABM.
Panellists:
Thomas Gunkel, Market Director, Skyline Communications
Sasha Zivanovic, CEO, Nextologies
Mohammed Bouita, VP Sales, MENA, EVS
Suhail Ahmed, CEO, One Diversified
Tim Banks, VP Sales, EMEA, Grass Valley
11:50am Summary and Close, Darren Whitehead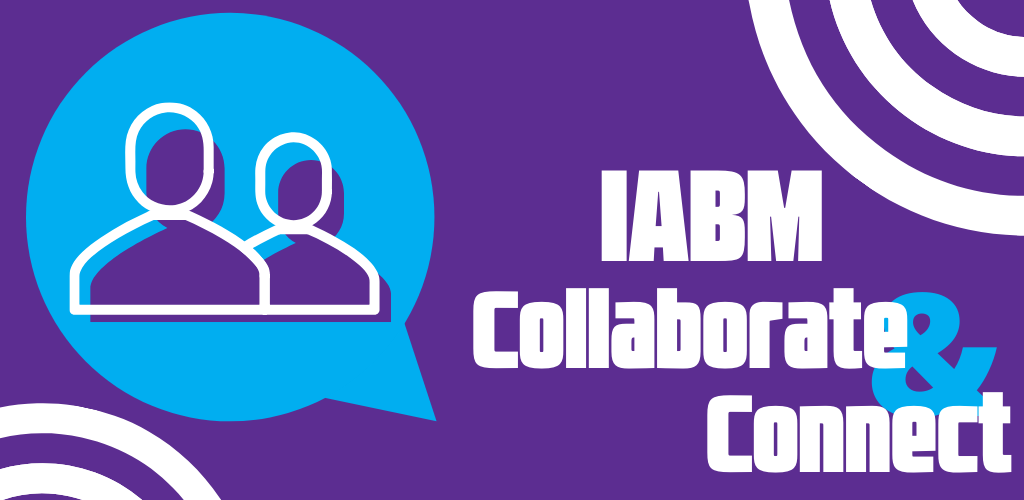 IABM Collaborate & Connect App
Our Collaborate & Connect App (available in your App store from March 25th) will be an invaluable networking tool that enables you to connect with buyers and suppliers without leaving your home or office and exchange virtual business cards. This app will be available to those who register for the IABM BaM Online Summit.
#BaMConnections