Aerials, towers, RF accessories
Transmission antennas, tower equipment including lighting, and related RF equipment.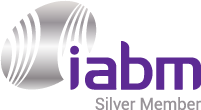 Rigid Line
Exir Broadcasting supplies rigid lines of different types and sizes.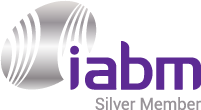 Patch Panels
Exir Broadcasting supply you with both standard and customized patch panel solutions.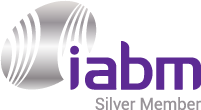 Band Pass Filters
Exir Broadcasting offers a complete range of filters cover the broadcasting frequency bands.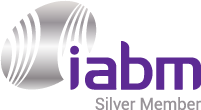 Combiners
We offers a complete range of combiners cover the international broadcasting frequency bands.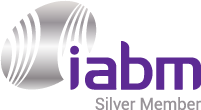 Anywave DTV ISDB-TB Transmitters Gap Fillers Filters & Combiners Outdoor Multichannel and Single Channel