IABM BaM™ Shop Window
The IABM BaM™ Shop Window is an online resource designed to help you source and find out more about the best products and services available in the industry. By clicking on one of the 9 elements of the chain, you can drill down through sub categories to find the products or services you are looking for. Alternatively, using the search bar, you can do a free search of over 2,000 products and services to find what you are looking for.
Find out how the BaM™ Shop Window can help your business in our Case Study, available here.
Search via category by clicking here or using the search bar below.
Featured product of the week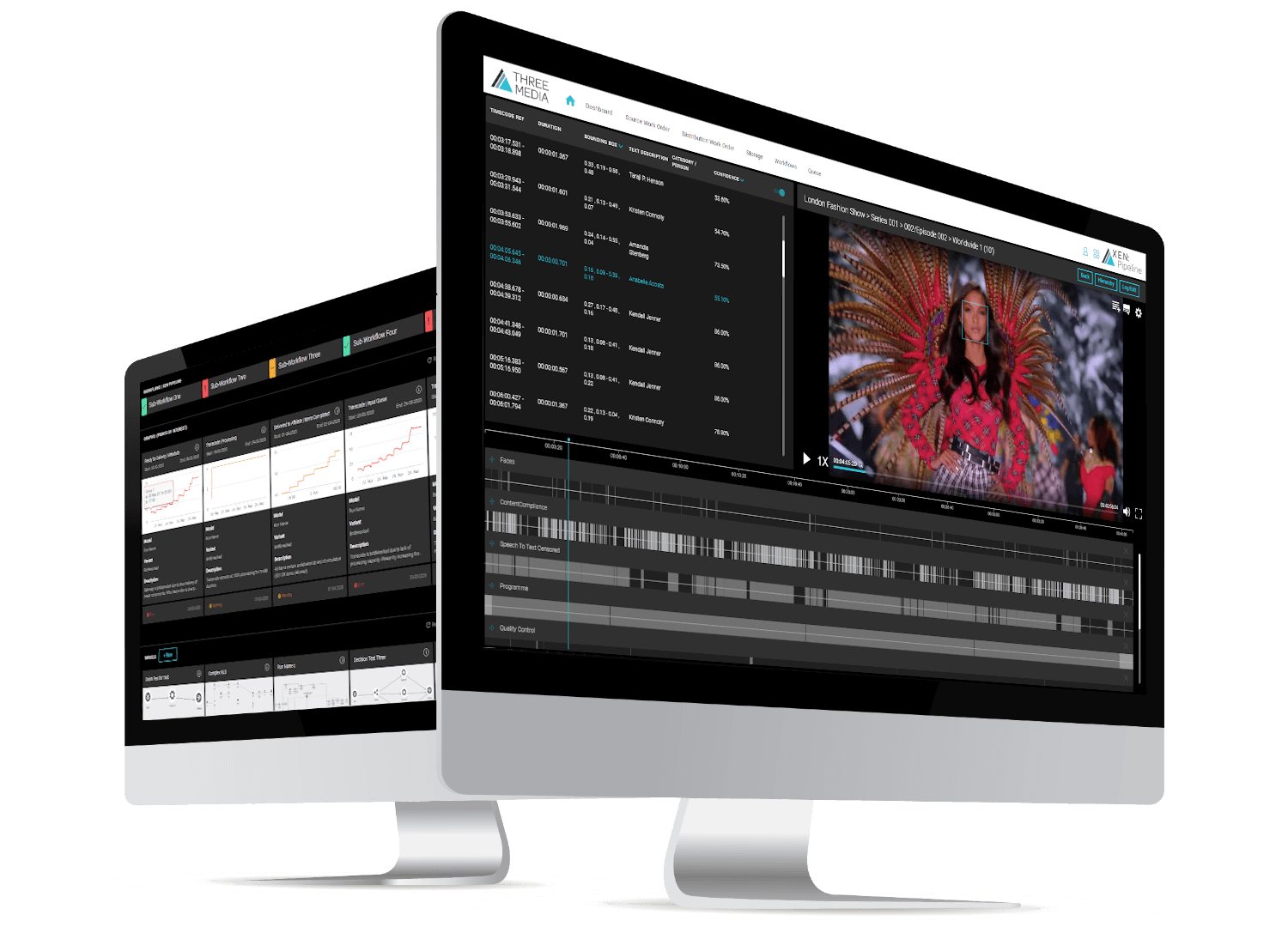 Three Media XEN:Pipeline
Three Media's XEN:Pipeline is a new generation Business Content Management System that will drive transformational change across the content supply...
FIND OUT MORE