Audio measurement and loudness control
Audio level and loudness metering and measurement.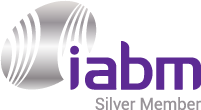 8330A SAM™ Studio Monitor
The 8330A offers colour-free performance and powerful room compensation features.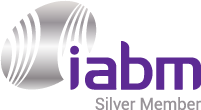 8361A SAM™ Studio Monitor
The 8361A offers the most advanced acoustic performance of any studio monitor on the planet.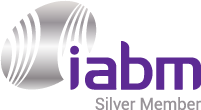 8340A SAM™ Studio Monitor
Elevate the accuracy of your audio monitoring to a new level with precision and adaptability.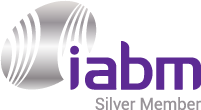 W371A SAM™ Woofer System
An absolute revelation in low frequency performance.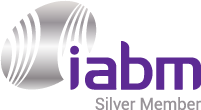 8010A Studio Monitor
The 8010A squeezes true reference performance and extended frequency response into a compact package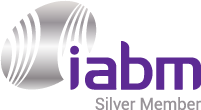 8350A SAM™ Studio Monitor
All the intelligence of Smart Active Monitoring in an extremely potent nearfield monitor.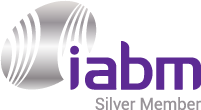 7350A SAM™ Studio Subwoofer
For powerful, intelligent low frequency performance in a compact package, the 7350A can't be beaten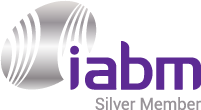 8020D Studio Monitor
When it comes to performance versus size, the 8020 has set the benchmark for 15 years.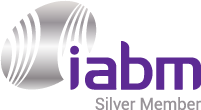 8430A IP SAM™ Studio Monitor
The world's first AoIP studio monitor, allowing reference-quality monitor performance to…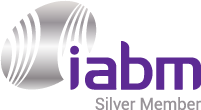 7360A SAM™ Studio Subwoofer
Equipped for both stereo and multi-channel audio.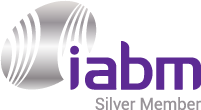 8030C Studio Monitor
If you love the compact format of the 8010 and 8020 models but demand higher SPL and more bass…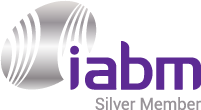 1032C SAM™ Studio Monitor
The 1032C is a high-SPL nearfield monitor that fuses the much-loved soffit-mountable styling of…