Automated metadata extraction
Automated extraction of technical and contextual metadata including speech-to-text, on-screen character recognition, and image recognition.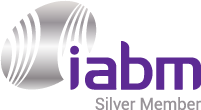 MetadatorIQ
Next-Generation Platform Leverages Advanced AI-Based Content Analysis to Speed Metadata Creation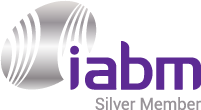 Channel in a Box
Integrated playout solution for Broadcasters and OTT service providers in a 1RU/3RU server, IP/SDI.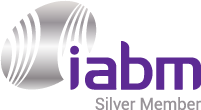 ShareBrowser
ShareBrowser media management software ties all of your storage & project media into a single app.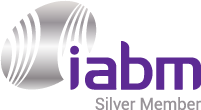 nxtedition
nxtedition, a total production solution encompassing planning, scripting, automation and publishing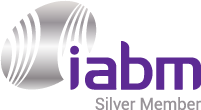 MMS-Broadcast Edition
A fully automated platform for broadcast monitoring, legal recording TV programming.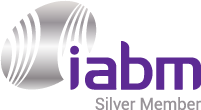 WIREWAX Media Services
Powerful tools and services that analyse, process, catalog and modify video assets – at scale.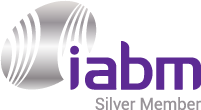 Cognitive Indexing
🕵️‍♀️ Cognitive indexing, detecting personalities, objects and context automatically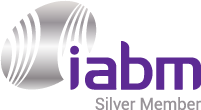 Limecraft Edge
Swiss army knife for data handlers and edit assistants including QC, transcoding and ingest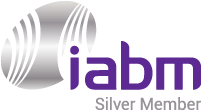 Iris Anywhere Iris Anywhere delivers the next generation of remote content review, QC & collaboration.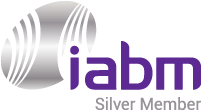 BATON – Enterprise-class Automated File-based QC
Interra Systems' BATON is the leading M/L and AI enabled automated QC platform.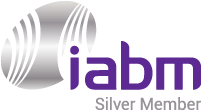 WINNOW – An Advanced Platform for Content Classification
WINNOW is a powerful software for classifying audio-visual content into semantic concepts.