Automated metadata extraction
Automated extraction of technical and contextual metadata including speech-to-text, on-screen character recognition, and image recognition.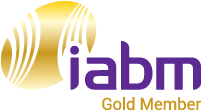 Iris Anywhere Iris Anywhere delivers the next generation of remote content review, QC & collaboration.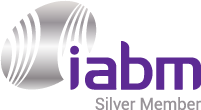 ShareBrowser
ShareBrowser media management software ties all of your storage & project media into a single app.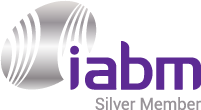 MMS-Broadcast Edition
A fully automated platform for broadcast monitoring, legal recording TV programming.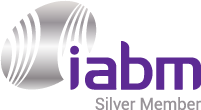 Limecraft Edge
Swiss army knife for data handlers and edit assistants including QC, transcoding and ingest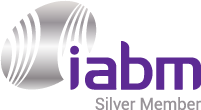 MetadataIQ
Next-Generation Platform Leverages Advanced AI-Based Content Analysis to Speed Metadata Creation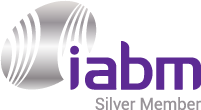 Channel in a Box
Integrated playout solution for Broadcasters and OTT service providers in a 1RU/3RU server, IP/SDI.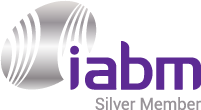 nxtedition
nxtedition, a total production solution encompassing planning, scripting, automation and publishing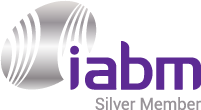 Telestream
Award-winning video and broadcast solutions, all delivered by our Telestream addicts.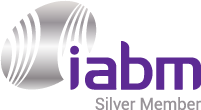 Multimodal Indexing AI
Detect Faces, Logo, Context & Speech-To-Text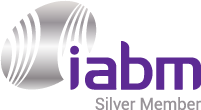 Metadata Enrichment
Metadata cross-linking and enrichments with in built support for custom scripts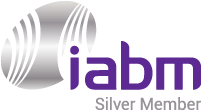 BATON – Enterprise-class Automated File-based QC
Interra Systems' BATON is the leading M/L and AI enabled automated QC platform.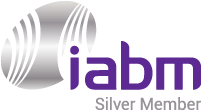 WINNOW – An Advanced Platform for Content Classification
WINNOW is a powerful software for classifying audio-visual content into semantic concepts.