Portable camera supports including tripods, mounts, pan/tilt heads, stabilizers and gimbals, cranes and jibs, sliders and dollies.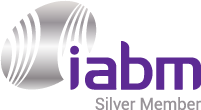 PTR-10 Robotic Pan Tilt Head
Transform standard camera into PTZ camera.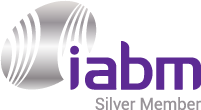 Shotoku TG-27/MicroPDU
The TG-27/MicroPDU pan/tilt head and power supply, the standard for high-end Legislative TV systems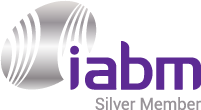 Dji Osmo Mobile 3 Combo (OM 3)
DJI Osmo Mobile 3 is a foldable gimbal for smartphones with intelligent functions providing stable.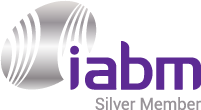 SACHTLER AKTIV8T FLUID HEAD
Sachtler aktiv8T fluid head Touch & Go with SpeedLevel and SpeedSwap technology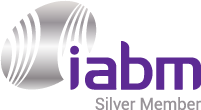 DJI RSC 2 Gimbal Stabilizer Pro Combo
Professional-level results are effortless with DJI RSC 2.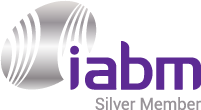 Shotoku TI-12 Elevator Unit
World's only truly adaptable height drive able to attach and elevate columns on numerous pedestals.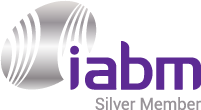 DJI Ronin-MX 3-Axis Gimbal Stabilizer
Supports Cameras up to 10 Pounds Compatible with Matrice 600.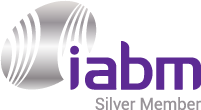 SACHTLER AKTIV10 FLUID HEAD Sachtler aktiv10 fluid head Sideload with SpeedLevel and SpeedSwap technology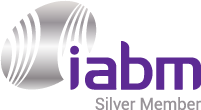 DJI RS 2 Gimbal Stabilizer Pro Combo
The DJI RS 2 Pro Combo packs several additional accessories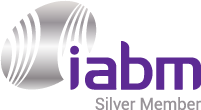 Shotoku TR-XT Control System
Multiple enhancements expand the capabilities of this already powerful and intuitive control system.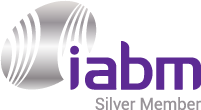 DJI RONIN SC Gimbal Stabilizer
Automatically capture panoramas in multiple rows or columns.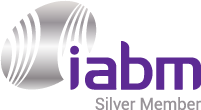 Sachtler Aktiv System aktiv6 flowtech75 MS
Sachtler system aktiv6 Sideload with flowtech75 tripod, mid-level spreader, carry handle and bag