Channel branding graphics and promotion systems
Graphics systems adding channel branding and promotions to linear scheduled television broadcasts.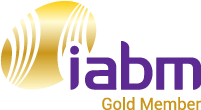 StreamMaster Media Processing
Virtualizable technology platform for software defined media processing.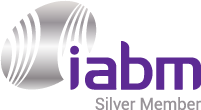 Ross Kiva Live Presentation Server
A professional digital media playout solution for the live sports and entertainment industry.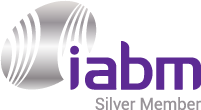 Limelight Video Platform
Manage, publish, syndicate, measure, and monetize web video fast and with ease.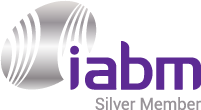 iChannel 2 iChannel2 is a highly integrated, cost-effective, and easy-to-operate automation system.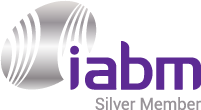 Bluefish444 KRONOS K8
KRONOS K8 features 8 HD-BNC connectors capable of 3G-SDI with 12-bit processing with multiple 4K/UHD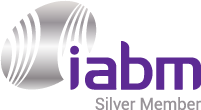 nxtedition
nxtedition, a total production solution encompassing planning, scripting, automation and publishing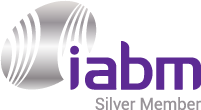 QuickEdge Automation
An automation solution designed for the highest uptime and based on a secure Linux based architectur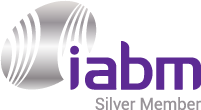 Cosmos
Cloud-native broadcast services for video production for file-based and live workflows and content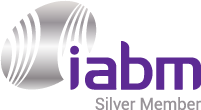 AirBox
Automated content playout to suit any purpose, designed to exceed the demands of on-air playout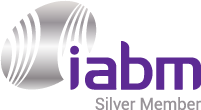 RouteMaster RouteMaster is Rascular's powerful yet flexible router control system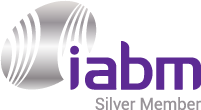 Helm
Powerful, customisable control and monitoring system for broadcast, streaming and A/V.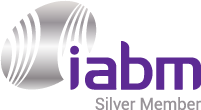 OASYS Integrated Playout
OASYS Integrated Playout for broadcasters of all sizes who need flexibility and scalabilty.