Design and build systems integration services
Systems integration, design, build and implementation services.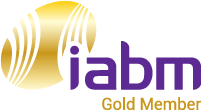 NEP Systems Integration
NEP offers cutting-edge, full-service systems integration services for any broadcast facility need.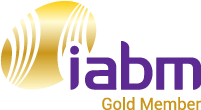 Danmon Group Norway
Distributor and Systems Integrator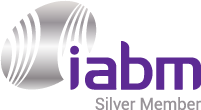 Consulting and Integration services With a team of 15 specialists from different fields around video and audio we can help you.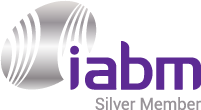 BCi Digital Systems Integration
We are specialist System Integrators but we are agnostic to hardware, software and vendor solutions.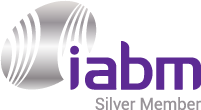 System Integration and Broadcast Consultancy System Integration and Broadcast Consultancy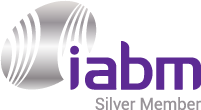 Professional Lighting Installation
Professional Lighting Installation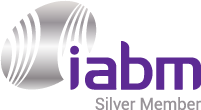 Broadcast System Integration Services PTS is a leading systems integrator, based in Greece, in the Broadcast and Telecom Industry.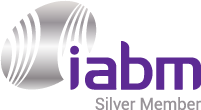 Pipe|Bridge, Sport|Bridge, Social|Bridge
Benchmark Broadcast Systems is a consultant and technology partner to media companies in Asia.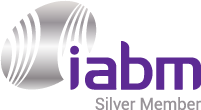 Broadcast Services – From Engineering to Live Operation
Training, Maintenance, Operation, Planning & Engineering, Material Logistics, Implementation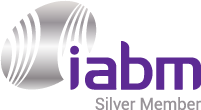 Cloud Technologies Design and development of cloud architectures and solutions – moving media services to the cloud.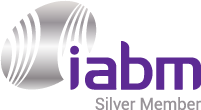 Obvan & live production studios
Video Progetti is a qualified S.I. which has been working for 30 years in the broadcast market.
Kosmogo Booking & Logistic Software Kosmogo provides turnkey solution for customized booking & logistic software.