Edge playout/insertion devices
Remote devices, typically located in a cable, IPTV, satellite or DTV headend, capable of inserting variations in content, promos and advertising within a linear television broadcast.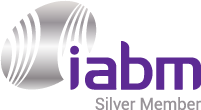 Limelight Video Platform
Manage, publish, syndicate, measure, and monetize web video fast and with ease.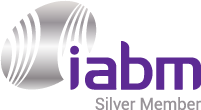 Wowza ClearCasTer Pro
Reliable Hardware Encoding With Unmatched Cloud Control.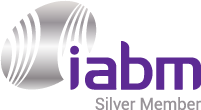 Starfish Edge Server
The Starfish Edge Server is used for remote media insertion (e.g. ad insertion) and playout.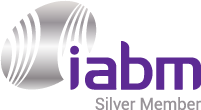 EXECUTOR™ Production AIrBox
4 Channels HD/SD Production Player 4TB Local Storage and multiview monitor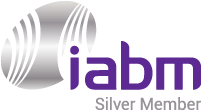 Matrox DSX LE4 FH
Multi-channel reconfigurable SDI I/O card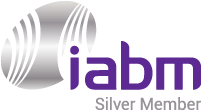 Matrox DSX LE5 ST 2110 Network Cards
ST 2110 quad 25 GbE and dual 25 GbE network adapters for IP workflows from HD to 4K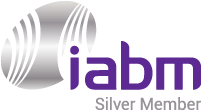 Matrox DSX LE4 IP
Multi-channel video I/O over 10 GbE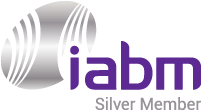 Matrox DSX LE5 12G
Half-length PCI Express card offering multi-channel reconfigurable 12G/3G SDI I/O for HD and 4K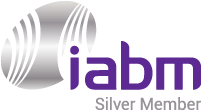 Matrox X.mio5 Q25
ST 2110 network card for IP workflows from HD to 4K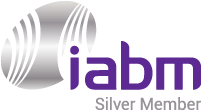 Matrox DSX Core
Cloud-Based Media Processing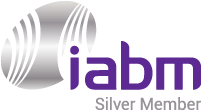 Matrox M264 Family
Instant density and quality boost for H.264 encoding and decoding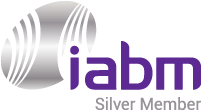 Matrox X.mio3 FH
Multi-channel reconfigurable SDI I/O with hardware processing