Integrated playout (channel-in-a-box)
Integrated software-based linear playout system combining automation of video, audio, graphics and all secondary and tertiary events in a single process.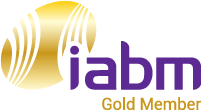 Acuitas
ACUITAS is the world's most reliable and feature-rich integrated playout solution for broadcasters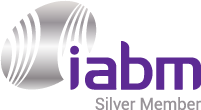 ChannelMaker-in-a-box
Robust single-rack unit system that does the job of a traditional automation system.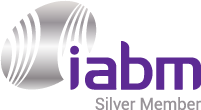 Limelight Multi-Device Media Delivery (MMD) Live Video Streaming
MMD Live takes the headaches out of automatically delivering live video in the right device formats.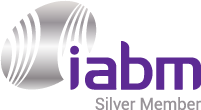 Limelight Video Platform
Manage, publish, syndicate, measure, and monetize web video fast and with ease.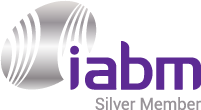 QuickEdge Automation
An automation solution designed for the highest uptime and based on a secure Linux based architectur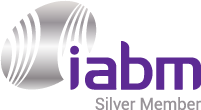 nxtedition
nxtedition, a total production solution encompassing planning, scripting, automation and publishing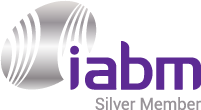 TS Slate Player
A standalone Windows service that produces a TV Channel slate as a transport stream.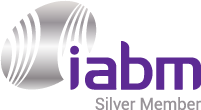 Orca Orca is Pebble Beach Systems' software-defined virtualised IP channel solution.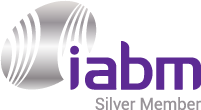 BCNEXXT VIPE linear playout publishing
Cloud native integrated linear cloud playout, on premises playout and automation.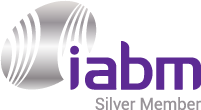 ELIA UNITY
ELIA Unity is our channel in a box TV playout solution base on 30 years experience on broadcast.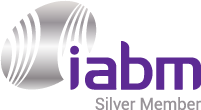 EXECUTOR™ Channel in a Box SD/HD
INCORPORATING EVERYTHING A BROADCASTER NEEDS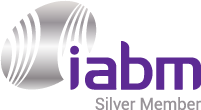 Dolphin Dolphin is a compact and cost-effective integrated channel device.