Professional audio monitoring loudspeakers.
8361A SAM™ Studio Monitor | Genelec The Ones
The 8361A offers the most advanced acoustic performance of any studio monitor on the planet.
Genelec 8340A SAM™ Studio Monitor
Elevate the accuracy of your audio monitoring to a new level with precision and adaptability.
W371A SAM™ Woofer System | Genelec The Ones
An absolute revelation in low frequency performance.
Genelec 8010A Studio Monitor
The 8010A squeezes true reference performance and extended frequency response into a compact package
Genelec 8350A SAM™ Studio Monitor
All the intelligence of Smart Active Monitoring in an extremely potent nearfield monitor.
Genelec 7350A SAM™ Studio Subwoofer
For powerful, intelligent low frequency performance in a compact package, the 7350A can't be beaten
Genelec 8020D Studio Monitor
When it comes to performance versus size, the Genelec 8020 has set the benchmark for 15 years.
Genelec 8430A IP SAM™ Studio Monitor
The world's first AoIP studio monitor, allowing reference-quality monitor performance to…
Genelec 7360A SAM™ Studio Subwoofer
Equipped for both stereo and multi-channel audio.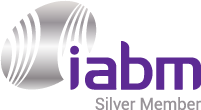 AMP1-DA/106
2 Channel, AES, Analog Audio Monitor. 1RU.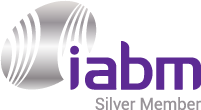 HRS-1S
1RU 1/2 width self-powered speaker system, 2 Channel, 2 XLR Inputs. A, B, or A+B Summing Selection.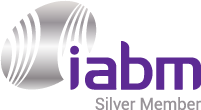 Bella 4
Dante/ AES67 Four Input 1RU Rackmount Audio Monitor