Real-time production video servers
Video server systems for real-time recording and playback in production environments.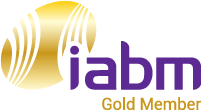 HDCE-TX50/HDCE-RX50 New IP Extention adapters HDCE-TX50/RX50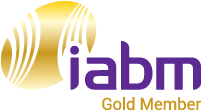 Aperi SDMP-4S Microserver
Modular 4 SFP Slot FPGA-based microserver designed to run specialized apps at very low latency.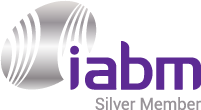 XS-Neo: Software-based studio server for flexible ingest
XS-NEO is a flexible software-based studio server delivering the expected reliability of EVS servers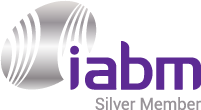 Fresco-Atom Fresco-Atom is a flexible embedded OS multiviewer system which supports up to 16 3G/HD/SD-SDI inputs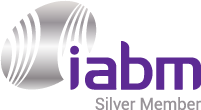 XT-VIA
Next-generation live production server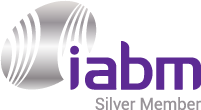 LiveU's LU800 production-level field unit for live news and sports coverag...
Combines multi-camera production with mission-critical transmission in a native 5G field unit.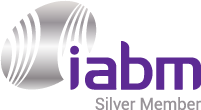 MIMiC MIMiC is an on-demand, production-as-a-service offering that includes remote IP-video contribution.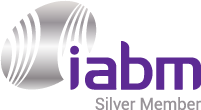 Arrow III
SSD/HDD based Replay server with 10GbE connectivity and 3 built-in DMR™ Racks for 3.5″ hard drives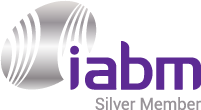 LinkMatrix
Control and management platform for low-cost creation, management and monitoring of live IP video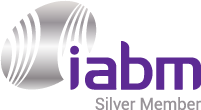 Simple R IIM
Powerful 1U slow motion Replay server with advanced recording and networking capabilities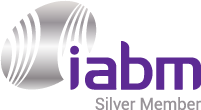 Simple R III
Powerful 1U slow motion Replay and Production server with support of 2 independent 442 workplaces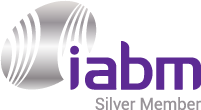 TICO-XS IP cores TICO-XS is a lightweight image compression, standardized as JPEG XS