Real-time production video servers
Video server systems for real-time recording and playback in production environments.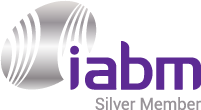 LiveU's LU800 production-level field unit for live news and sports coverag...
Combines multi-camera production with mission-critical transmission in a native 5G field unit.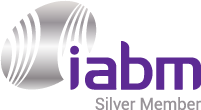 MIMiC MIMiC is an on-demand, production-as-a-service offering that includes remote IP-video contribution.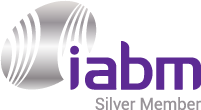 XT-VIA
Next-generation live production server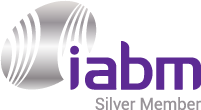 Fresco-Atom Fresco-Atom is a flexible embedded OS multiviewer system which supports up to 16 3G/HD/SD-SDI inputs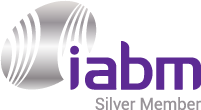 XS-Neo for flexible ingest
XS-NEO is a flexible software-based studio server delivering the expected reliability of EVS servers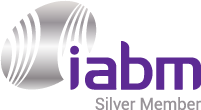 disguise gx 2
The gx 2 has the most powerful workstation GPU available and also features two VFC cards.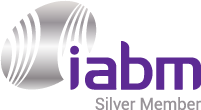 IQ Sports Producer
Intelligent, low-cost live multi camera sports production and streaming solution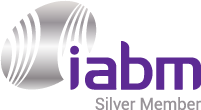 Etere ETX
Etere ETX empowers you with all the playout features you need to bring a channel on air.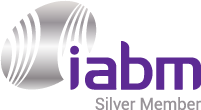 Bluefish444 IngeSTore Server 3G
A 3RU server capable of capturing up to 4 streams of video from separate SDI or NDI® sources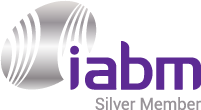 LinkMatrix
Control and management platform for low-cost creation, management and monitoring of live IP video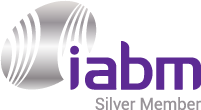 Mo-Sys VP Pro
The complete solution for creating virtual production content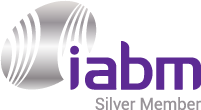 Bluefish444 IngeSTore
Multi-channel ingest tool for Windows, capable of up to 4 streams of 3G/HD/SD-SDI or NDI® video