Data tape cartridges and other removable storage media.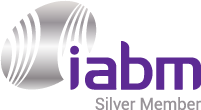 ThunderBay 4 mini
Four 2.5-inch drive bays transform SSDs and HDDs into a pro-grade, compact design storage solution.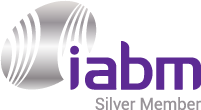 Mercury Elite Pro Dock
Dual drive RAID Thunderbolt 3 docking station with 7 connectivity ports including SD 4.0 card reader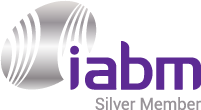 Accelsior 4M2
Harness the power of M.2 NVMe technology at an unprecedented 6,000MB/s for editing, gaming and AR/VR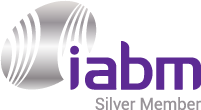 OWC Mercury Elite Pro Dual – USB-C
New dual-drive hardware RAID storage solution with 3-port USB hub for multiform workspace solutions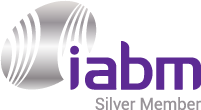 SatRack
Designed for applications where 19″ electronic equipment needs to be transported without damage.
CODEX Media Vault
High-performance shared storage for media workflows. Allowing your teams to collaborate efficiently.