Studio and stage facilities
Studio and sound stage facilities on dry hire or wet hire models.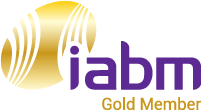 Studio & Control Room Facilities
We offer more than 34 studio facilities available for rent and custom control room integration.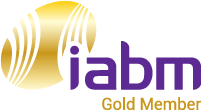 Studio T
Telstra's broadcast studio available for hire for live or recorded productions in Sydney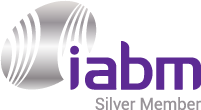 Telos Infinity® Virtual Intercom Platform (VIP)
The first fully-featured Cloud-based intercom system delivering sophisticated comms virtually.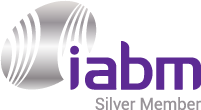 GS-FW021
Four Wire Box For Use With Headsets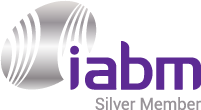 Signature HA2+
Twin Stereo Headphone Amplifier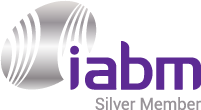 Signature HA6+
Six Stereo Headphone Amplifiers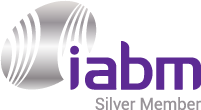 Signature DAC 1
Stereo Digital To Analogue Converter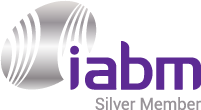 Signature ADC 1
Stereo Analogue To Digital Converter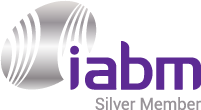 Signature ADDA 1
Stereo Analogue To Digital And Digital To Analogue Converter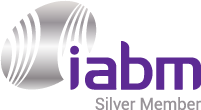 Signature U2B2
Single Stereo Unbalanced to Balanced Converter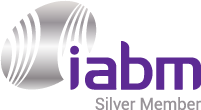 Signature U2B4
Twin Stereo Unbalanced to Balanced Converter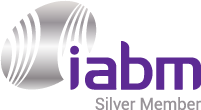 U2B8
Quad Stereo Unbalanced to Balanced Converter