Studio and stage facilities
Studio and sound stage facilities on dry hire or wet hire models.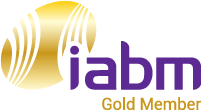 Studio T
Telstra's broadcast studio available for hire for live or recorded productions in Sydney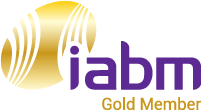 Studio & Control Room Facilities
We offer more than 34 studio facilities available for rent and custom control room integration.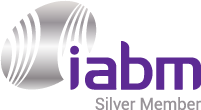 The Switch Studios
Our studios are located in the world's media hubs – Los Angeles, Burbank, New York and London.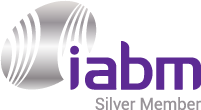 The Switch Remote Production
Our end-to-end event production and packaging capabilities scale to meet the needs of any event(s).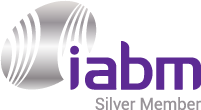 AUDIMUS.MEDIA
Automatic Live Closed Captioning Solutions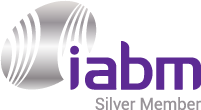 AoIP44 AES3
AES3 interface for Dante/ AES67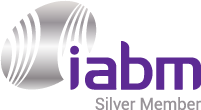 Vita
Commentary Unit With Talkback & Dante Interface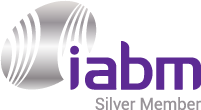 Signature PS1
Power Station Master Power Supply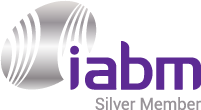 Signature U2B4
Twin Stereo Unbalanced to Balanced Converter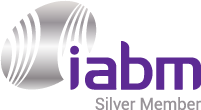 MMS-Broadcast Edition
A fully automated platform for broadcast monitoring, legal recording TV programming.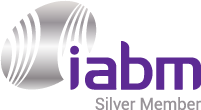 DARK8MAI MKII
8 Input Mic Amp for Dante/ AES67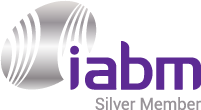 Vita BB Plus
Dante/ AES67 Announcers Box