Subtitling/closed captioning insertion
Insertion of subtitles/closed captions data into linear television broadcast streams.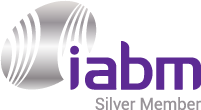 Limelight Video Platform
Manage, publish, syndicate, measure, and monetize web video fast and with ease.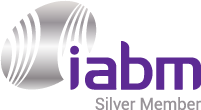 Channel in a Box
Integrated playout solution for Broadcasters and OTT service providers in a 1RU/3RU server, IP/SDI.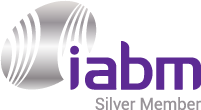 Cosmos
Cloud-native broadcast services for video production for file-based and live workflows and content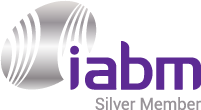 Teletext Suite
Teletext Suite enables to create and playout teletext and subtitles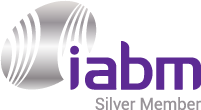 QuickEdge Automation
An automation solution designed for the highest uptime and based on a secure Linux based architectur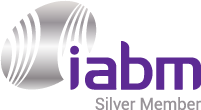 SubtitleNEXT Central
Real time Subtitle transcoding from ANYTHING to EVERYTHING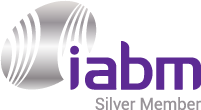 Cavena Subtitling
Easily add subtitles with the same high quality as your content for all screen sizes and languages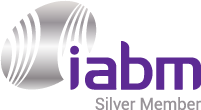 nxtedition
nxtedition, a total production solution encompassing planning, scripting, automation and publishing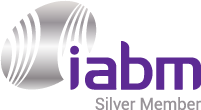 OASYS Integrated Playout
OASYS Integrated Playout for broadcasters of all sizes who need flexibility and scalabilty.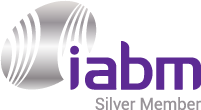 Polistream
Subtitle insertion, transmission and distribution in a highly flexible globally recognized solution.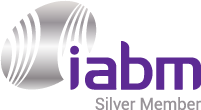 VoCaption, Automated Live Captioning
VoCaption uses AI to provide accurate, real-time captions and subtitles to live broadcasts.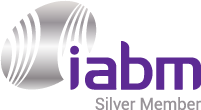 MSX MSX is an extremely powerful monitoring system providing end to end monitoring of subtitles.