Your search result for:
Consume
Limelight Video Platform
Manage, publish, syndicate, measure, and monetize web video fast and with ease.
MultiRights OTT Plus
MultiRights OTT Plus maximizes multi-screen OTT content monetization in a multi-DRM world
NexGuard forensic watermarking
Deter and combat piracy during content production, post-production and distribution/contribution
OpenTV Suite A modular and flexible OVP for both broadcast and all-IP streaming.
OpenTV Video Platform
OpenTV Video Platform – Pay-TV Convergence – The route to your next gen video platform
OWC Aura Pro X2
Your Mac, better than new, with the latest Solid-State Drive technology.
SE-1200MU HD 6-Channel Digital Video Switcher
The shortest learning curve of any 6-input switcher, ideal for first-time users in medium-sized prod
Spectra StorCycle – Storage Lifecycle Management Software
Spectra StorCycle is a software solution designed for modern data lifecycle management.
TVkey Cloud
TVkey Cloud is the secure and consumer-friendly, direct-to-TV solution by NAGRA and Samsung.
Verspective Analytics Verspective Analytics offers powerful new business intelligence functionality for deeper insights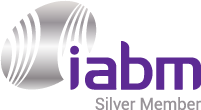 AirBox
Automated content playout to suit any purpose, designed to exceed the demands of on-air playout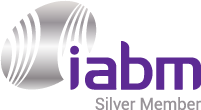 Amazon Fire TV App Development
Develop for Amazon Fire TV, one of the most popular OTT platforms in the world.