Guntermann & Drunck is regarded as one of the leading manufacturers of digital and analog KVM products for control rooms in broadcast, air traffic control, automation, marine and other sectors such as telecommunications and finances.
With a broad portfolio of powerful products to extend, switch and distribute keyboard, video and mouse signals and many years of experience when it comes to installing systems in broadcast station, post production studios, OB vans or in mobile radio broadcasts, G&D provides users from all applications with maximum customer benefits and real added value. G&D offers the largest KVM product portfolio at the market. All G&D products as well as their variants are compatible with each other and can be combined even in largest applications.
G&D is considered a top performer regarding:
Failure safety, redundancies and preventive monitoring
Reliable 24/7 operation especially during live broadcasts
Highest quality requirements regarding long operating times and life of products
Broad range of helpful functions that provide even more flexibility and usability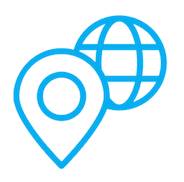 Offices located in
Germany
Other Content
Special Report: Has our industry changed forever?
How to profit of state of the art KVM systems within virtualization and hybrid infrastructures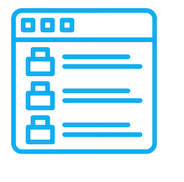 Products and Services available in the IABM BaM Shop Window