Imagine Communications Corp., is a global leader in video infrastructure, advertising systems and workflow management solutions serving the media networks, broadcast stations, digital media, communication service provider and enterprise markets spanning 185 countries. Today, nearly half of the world's video channels traverse through more than 3 million Imagine Communications products deployed around the world. Imagine Communications provides the most complete end-to-end video solutions and is innovating to deliver the most advanced IP, cloud-enabled, software-defined network and workflow solutions in the world.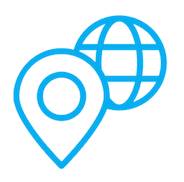 Offices located in
USA, United Arab Emirates, Australia, China, France, Israel, Singapore, Russia, UK, Germany, Hong Kong, India, Brazil, Canada
IABM TV videos featuring Imagine Communications
Other Content
Imagine Communications - A Snapshot of NMOS: Just the Facts, Please.
A Snapshot of NMOS: Just the Facts, Please.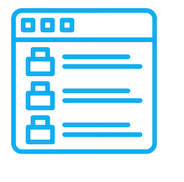 Products and Services available in the IABM BaM Shop Window