Protective bags, cases and flight cases for cameras and other field equipment.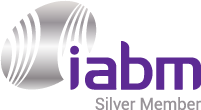 Camera Rain Covers
CP Cases' Waterproof Camera Rain Covers offer the best value for money the market can offer.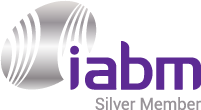 CARTONI UVC BOXER
a UVC disinfection cabinet for video and motion picture equipment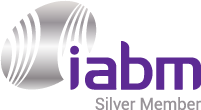 Portable & Rugged Camera Cases
Ruggedised weatherproof rotomoulded cases designed to securely house cameras and ancillary equipment
AS-1/
Professional camera remote controller. High quality, one essential for recording studio events.