Manual and robotic camera pedestals and heads.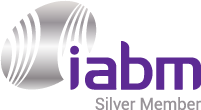 Shotoku TI-12 Elevator Unit
World's only truly adaptable height drive able to attach and elevate columns on numerous pedestals.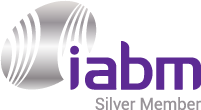 DJI Ronin-S Gimbal Stabilizer The Ronin-S supports almost any DSLR or mirrorless camera setup on the market.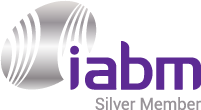 Shotoku SX200 and SX260 ENG/EFP systems
TTH1002C 100mm carbon fibre EFP tripod adds extreme rigidity when using longer lenses.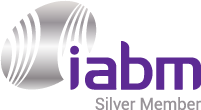 Zhiyun-Tech CRANE 3S Handheld Stabilizer
Gimbal built on a heritage of innovation with magnificent motors and brand new modular design.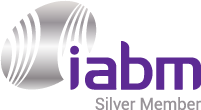 Telemetrics, Vislink, Vinten Camera Robotic Systems, PTZ , Tracks; Wireless Cam Pedestals & Tripods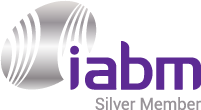 Zhiyun Weebill-S 3-Axis Stabilizer for Mirrorless & DSLR camera
Professional 3-Axis Stabilizer for mainstream mirrorless and DSLR camera & lens combos.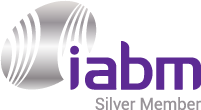 Robotic Camera Control and Manual Camera Support Shotoku is a leader in the deisgn and manufacture of robotic and manual camera support systems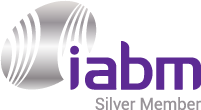 SACHTLER AKTIV6 FLUID HEAD
Sachtler aktiv6 fluid head Sideload with SpeedLevel and SpeedSwap technology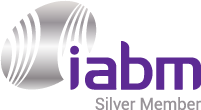 DJI Ronin-MX 3-Axis Gimbal Stabilizer
Supports Cameras up to 10 Pounds Compatible with Matrice 600.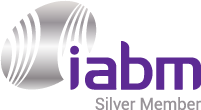 SACHTLER AKTIV8 FLUID HEAD
Sachtler aktiv8 fluid head Sideload with SpeedLevel and SpeedSwap technology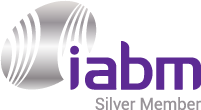 DJI RONIN SC Gimbal Stabilizer
Automatically capture panoramas in multiple rows or columns.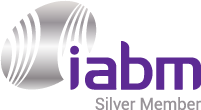 SACHTLER AKTIV8T FLUID HEAD
Sachtler aktiv8T fluid head Touch & Go with SpeedLevel and SpeedSwap technology