Manual and robotic camera pedestals and heads.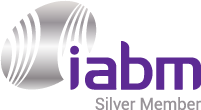 DJI Ronin SC Gimbal Stabilizer Pro Combo
3-axis stabilizer for mirrorless cameras with a lightweight design and superior stabilization.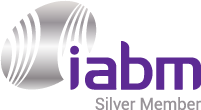 Shotoku SmartPed Fully Robotic Pedestal – Absolutely Brilliant Navigation
When it's inconvenient to reference a fully robotic ped or no scope for a fixed reference position.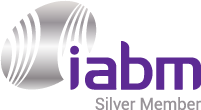 DJI RONIN-S Essential Kit
DJI Ronin-S Handheld Gimbal for DSLRs and Mirrorless Cameras – Essentials Kit
S260PT50
Seeder S260PT50 Aluminum Pedestal Systems with Multi-function Chasis
ROBOTIC PEDESTAL RB28EH
ROBOTIC CRANE RB28EH CNC PROCESS WITH MULTI-FUNCTION CHASIS
Robotic cranes,pedestals,tripods SEEDER is a Chinese brand specialized in camera support equipment in Broadcast, Film and Television.
pedestals SEEDER pedestal-professional support equipment