Oracle Analytics Cloud Building an agile and flexible content supply chain that quickly responds to business expectations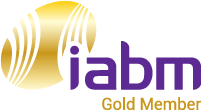 Bare Metal Cloud (BMC)
Bare Metal Cloud offers high-performance computing with cloud-like flexibility.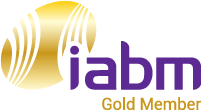 Edge Data Center Services
Deploy and manage your IT infrastructure anywhere in the world with Edge Data Center Services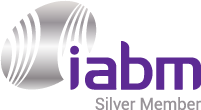 Limelight Edge Compute for Media and Entertainment
Limelight's suite of edge compute offerings, are integrated with one of the CDNs in the world.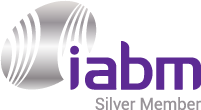 BCi Digital Systems Integration
We are specialist System Integrators but we are agnostic to hardware, software and vendor solutions.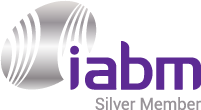 Strawberry
An application and storage agnostic PAM that saves companies time and capacity on editing projects.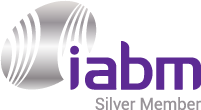 nxtedition
nxtedition, a total production solution encompassing planning, scripting, automation and publishing