End-to-end supply chain solutions
Broad systems combining and unifying multiple content supply chain activities for managing and preparing content for distribution in one platform.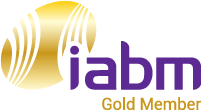 CLEAR Media ERP
Automating the content supply chain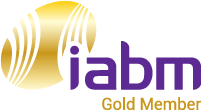 Brightcove Video Cloud
Brightcove Video Cloud is the industry-leading online video platform (OVP).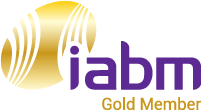 Work Order Management on CLEAR CLEAR offers end-to-end Work Order Management, pre-integratedwith its Media Asset Management (MAM),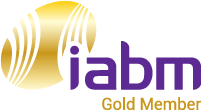 Fuse Metadata Manager
Smarter metadata management.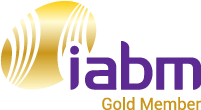 Ven.ue Supply Chain
Ven.ue is a fully cloud based, end to end, Digital Supply Chain Solution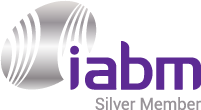 Satellite Services | BT Media & Broadcast
Satellite services that extend your reach and keep you connected, no matter what.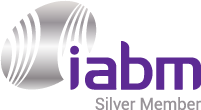 Kumulate
Kumulate is the latest evolution in intelligent storage, workflow & lifecycle management.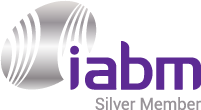 Ooyala Flex Media Platform
A cloud content supply chain solution to manage, curate, orchestrate and deliver your content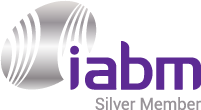 GO Live
A fast time-to-market, feature-rich and multi-device OTT solution in less than 30 days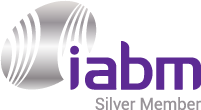 OpenTV Video Platform
OpenTV Video Platform – Pay-TV Convergence – The route to your next gen video platform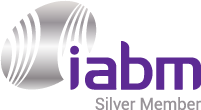 ILLUMINATOR
Providing data management and analytics via a configurable and customisable software toolkit.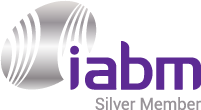 eMAM
A scalable, feature-rich, and interoperable platform to manage content workflows in any location.