Hybrid SDI-IP video routers
Video routers combining SDI and IP capabilities in a single device able to operate in both modes.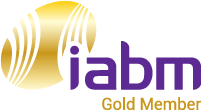 Nimbra 600
Highly reliable video and audio processing, monitoring, and IP transmission platform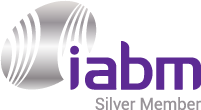 Kintex UltraScale+ FPGA Family
Kintex UltraScale+ devices provide the best price/performance/watt and support 12G-SDI and ST 2110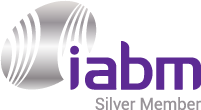 Helm Allows the design and build of customised control panels providing manual control of a single device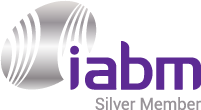 RouteMaster Lite
Fast and easy switching of NDI ® video signals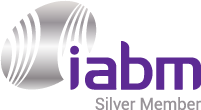 UDS, Series 2, and 4K 12G UHD Routing Switchers and Sync Generators 3G/HD/SD/2110 Hybrid SDI and IP routers, 4K 12G UHD single link routers, and sync generators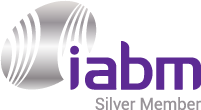 RouteMaster Powerful and flexible router control system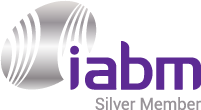 DVG (Digital Video Gateway)
A Gateway software platform that delivers reliable video over any IP network, including Internet.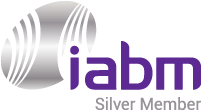 Newt
Newt easily adapts to our rapidly changing IP environments.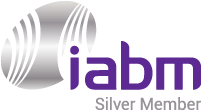 Raptor
Software Defined Modular Processing for IP and Transitional Workflows.