Portable lightweight lights for direct mounting on field cameras, camcorders and UAVs/drones.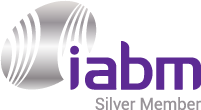 Nanlux Dyno 650C RGBWW LED Soft Panel Light
Powerful performance. Beautifully soft.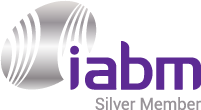 Newz LED Light
Built for extreme weather, the Newz offers variable color temperature and IP weather protection.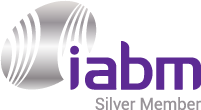 ARRI Orbiter LED fixture
The ultra-bright LED point source with a variety of optics.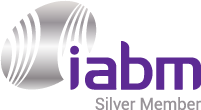 Nanlux Dyno 1200C RGBWW LED Soft Panel Light
Created by LED specialists Nanlux and backed by almost 30 years of experience.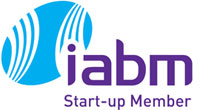 Flexible LED Light Panel Kit Bi- Color FB-21 Power Draw: 100W Dimensions: 61*30cm / 2*1ft Color Temperature: 3000K – 5600K
Rotolight NEO 2 Three-Light Kit
Three award-winning NEO 2s and accessories in a durable hard flight case.