OTT/OVP managed service platforms
Video-on-demand over-the-top (OTT) online video platform (OVP) services provided as a managed service, typically including content management, VOD platform, distribution and monetization models.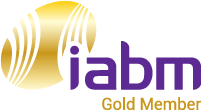 Interoperable Master Format (IMF) IMF support within CLEAR includes the ability to create deliverables for different platforms.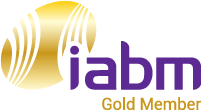 Content Delivery Network (CDN)
Gets content to your users faster and more reliably than traditional networking solutions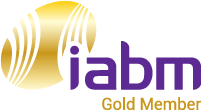 Brightcove Player
Brightcove Player delivers a rich, immersive playback experience across all devices.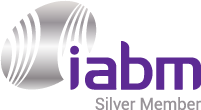 GO Live
A fast time-to-market, feature-rich and multi-device OTT solution in less than 30 days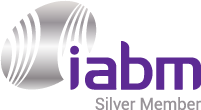 OpenTV Video Platform
OpenTV Video Platform – Pay-TV Convergence – The route to your next gen video platform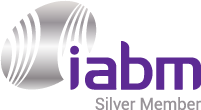 M2A CAPTURE
Instant Capture of Live Video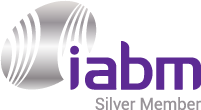 Vimond Live Channel Planner
Live Channel Planner – Manage and monitor live channels, events, and sources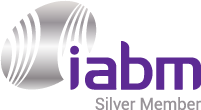 OTT & IPTV Solutions
Customizable turn-key IPTV & OTT solutions to rapidly serve new platforms.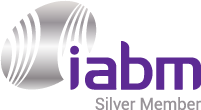 Easel TV OTT Service
A cloud SaaS streaming media/OTT service provider, including all required TV, web and mobile apps.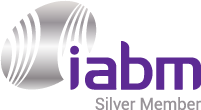 Virtual Channel Creation
Create regionalized online channels without adding encoder or storage capacity.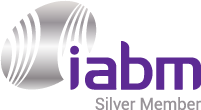 BCNEXXT VIPE MAM
A cohesive, highly scalable, Media Asset Management service for linear & VOD publishing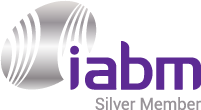 Edgeware StreamBuilder
Deliver online TV services with just-in-time ABR packaging, tailored online channels and local ads