Ingest, onboard and digitize content from video tape, files and camera media into the post-production process.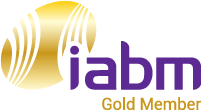 Automated Ingest NEP offers automated ingest solutions.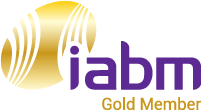 R&S®VENICE
Your centre of excellence for live, studio and channel playout applications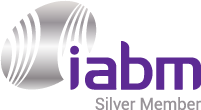 Hive File Import
Hive File Import bring everything new and wonderful in front of you.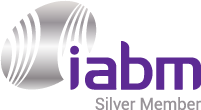 Hive Ingest
Bring everything new and wonderful in front of you.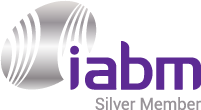 Bluefish444 IngeSTore
Multi-channel ingest tool for Windows, capable of up to 4 streams of 3G/HD/SD-SDI or NDI® video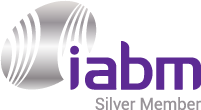 IN2IT social
Create the best stories from newsworthy social media content.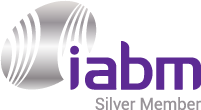 latakoo Avid Media Composer Integration
latakoo provides automated ingest of dailies from camera card to media composer with bin information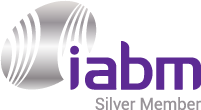 Bluefish444 KRONOS Elektron
KRONOS Elektron features 8 high-density BNC connectors capable of 3G/HD/SD-SDI with 12bit processing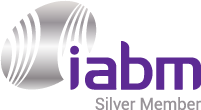 IN2IT exchange
Solve all ingest and outgest matters automatically.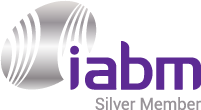 MediaServicesIQ
MediaServicesIQ – AI & ML-Empowered Post-Production Workflows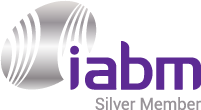 Capture
Video feed and VTR software module for the AutoPlay MAM system. Ingest operator 's workstation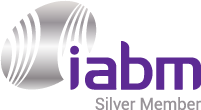 Bluefish444 KRONOS Optikos
Future-proof connectivity with 3 SFP+ cages in addition to 2 HD BNC connectors for 3G/HD/SD-SDI I/O