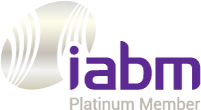 MediaKind Cygnus Contribution
Enables high quality, low latency point-to-point live contribution links via satellite or IP.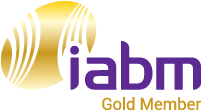 Matrox Monarch EDGE
4K/multi-HD remote production (REMI) encoder and decoder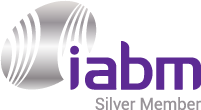 V__remote 4
V__remote 4 is the all-in-one solution for IP-based remote productions.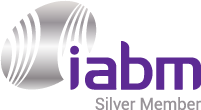 X Platform
Hi-density, modular, low latency. UHD & 8K. TICO, HEVC, AVC & J2K. 10GbE, S2X, ASI & SDI. SRT, Zixi.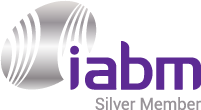 IP Live Utility Integrator
Connecting – audio, tallies, talkback, serially controlled devices, data sources and GPIOs over IP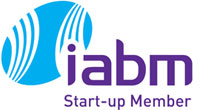 Lumo
Lumo is an all-in-one virtual radio studio designed for outside broadcasting, running on a laptop.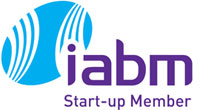 Artisto
Artisto is a software audio core running on COTS.