Software development and integration services
Provision of software developers and software development services for creation of internal software systems and consumer-facing platforms.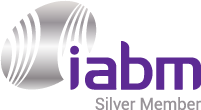 Pipe|Bridge, Sport|Bridge, Social|Bridge
Benchmark Broadcast Systems is a consultant and technology partner to media companies in Asia.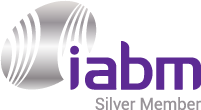 VSN's Support Service and Helpdesk
24×7 technical maintenance of all software solutions, including updates, advice and maintenance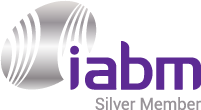 WHATS'ON
Advanced broadcast management platform for programming radio, TV and online content channels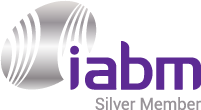 Software Development We're experience people, not code monkeys, building scalable, smart & reliable software solutions.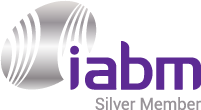 Consulting and Integration services With a team of 15 specialists from different fields around video and audio we can help you.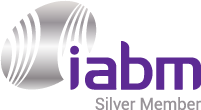 Array
Build a control surface to suit you. Replace multiple panels with just one that you define.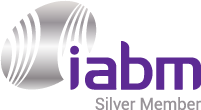 MainConcept HEVC SDK
20% more efficient than open source with a broader feature-set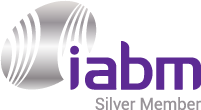 BCi Digital Systems Integration
We are specialist System Integrators but we are agnostic to hardware, software and vendor solutions.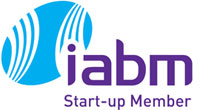 Artisto
Artisto is a software audio core running on COTS.
Kosmogo Booking & Logistic Software Kosmogo provides turnkey solution for customized booking & logistic software.
Wowza Professional Services
Streaming expertise to bring your project to life.
ILLUMINATOR
Providing data management and analytics via a configurable and customisable software toolkit.