Specialist, POV, PTZ, action Cameras
Small cameras including miniature, lipstick, point-of-view and action cams.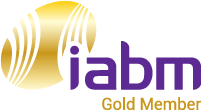 PTC-150 HD/SD-SDI PTZ Camera
High resolution 3G remote-control PTZ camera with amazing 30x optical zoom.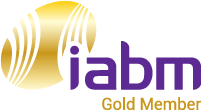 PTC-150T HD/SD-SDI HDBaseT PTZ Camera
Transmit 3G video, power, and camera control over a single ethernet cable.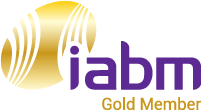 PTC-140 HD PTZ Camera
Stunning Full HD resolution PTZ Camera.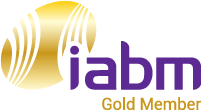 PTC-140T HDBaseT PTZ Camera
Stunning Full HD resolution HDBaseT PTZ Camera.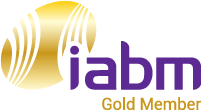 PTC-200 4K PTZ Camera
Outstanding 4K resolution PTZ Camera.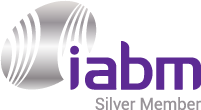 BirdDog P4K
The BirdDog P4K delivers stunning pictures in 4K resolutions with Full Bandwidth NDI.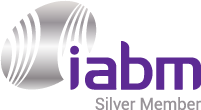 DJI mavic mini
Combo of Dji Mavic mini & essential accessories kit.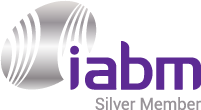 RED, ARRI, CANON, BOLIN, BIRDDOG Please contact us at sales@mediatrade.fi for further information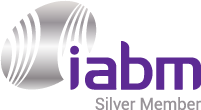 QDCAM
QDCAM : a High-Speed Box Camera for sports at an affordable price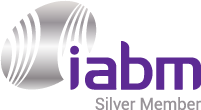 Ikegami High End HD, 4K & 8K Cameras, DHR 4K Box Cameras Grade 1 Monitors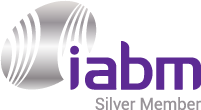 Mo-Sys L40
2 axis remote head with back-pan option, also available with roll-axis Optimal for precise work.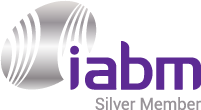 DJI Osmo Pocket – 3-Axis Stabilized Handheld Camera
Osmo Pocket uses DJI's smallest 3-axis mechanical handheld gimbal.