Structured wiring, cables, connectors
Video and data cabling and connectors, installed or portable.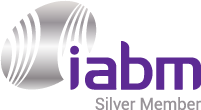 Argosy Image Video Cable
Argosy's 'Image' range of Video Cables produced in 4 sizes & in 5 jacket colours for HD & 3G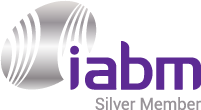 4K (UHD) Mudigsa Video Patch Panels
1U, 32 way, Video patch panel with Tie Bar, capable of handling 12G video signals. Requires U links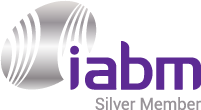 12G BNC Connector for single-link 4K for Argosy Image & Belden cable types
12G capable, 4K single channel compatible 75Ω BNC crimp connector with a black-chrome plate finish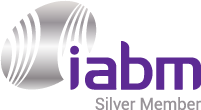 Belden Professional Coaxial Video Cable Range
Small profile HD video cable by Belden used for short run HDTV circuits in machine rooms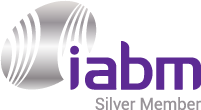 Argosy 4K UHD BNC termination panel
4K (UHD) CTP available in 1RU or 2RU and in a choice of 16 way, 20 way or 24 way configuration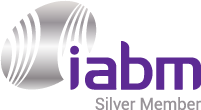 Argosy High Definition Musa Panels
Argosy 1RU, 24 way, 3G HD Musa pane with rear tie-bar. Requires U-links to normal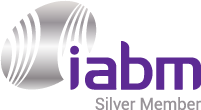 Consulting and Integration services With a team of 15 specialists from different fields around video and audio we can help you.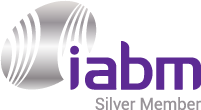 Systems integration
You know what you need. We know how to put it together.
RipWrap
RipWrap can replace Gaffer tape for any strapping application.