Structured wiring, cables, connectors
A low cost hook and loop tape that will not leave an adhesive residue on your cables. It can be fastened and unfastened 20-25 times. Available in 12mm, 25 mm and 50 mm widths and 7 colors. It can be torn by hand or cut with scissors.
Active Optical Cables (AOC) for Video
Connect
»
Real-Time Signal Transfer
»
Audio Interfacing & Conversion
»
Audio signal processing, routing and infrastructure
» Professional A/V applications require solutions that can support the ever-increasing Ultra High Bandwidth video of today at the distances they need to reach, and at a price that won't break the bank. Black Box Active Optical Cables (AOCs) do just that, providing an all-in-one, easy-to-install, ultra-reliable solution for Pro AV installs in control rooms, digital signage, healthcare, and any other application where UHD video needs to go the distance.
• Does not compress or alter the video in any way
• No power supplies - installs in small and tight spaces
• Provides optimum video quality for precise visualization
• Customizable cable lengths cover exact distance requirements
• Eliminates signal delays transporting video signals in real-time with no change or color reduction from image
• Transports video signals over fiber, offering same interference immunity for optimum security
• Costs less compared to other AV extenders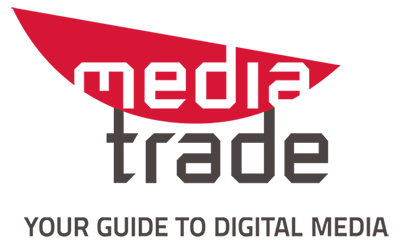 ';
Argosy Image Video Cable
Support
»
Design, Build, Run
»
Facility Hardware
»
Structured wiring, cables, connectors
»
Manufactured exclusively for Argosy by Draka UK, the Image range of HD Digital Video cables have been carefully designed to provide superior performance at high frequency digital applications as well as also being suitable for the lower frequencies used in analogue applications.
The small diameter of the Image cable range has an added benefit over traditional analogue video cables, by affording weight and spaces savings in high-density installations.
This cable is primarily used for in-rack wiring and short inter-area runs.
Styles available: Image 360, Image 720, Image 1000, Image 2000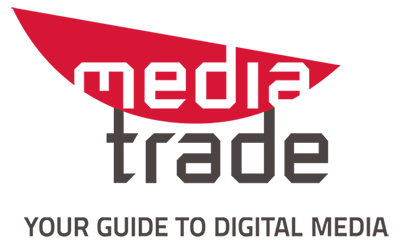 ';
4K (UHD) Mudigsa Video Patch Panels
Support
»
Design, Build, Run
»
Facility Hardware
»
Structured wiring, cables, connectors
» With re-engineered MUDIGSA connectors for future performance expectations, these patch panels can be used for Ultra High Definition (UHD) SDI. Designed to meet the requirements of High Definition up to SMPTE 424M (HDTV) and Serial Digital (SDV) but also suitable for Analogue television, bes has designed the range of video jackfields to include performance up to 12Ghz. To achieve this performance an appropriately rated BNC and cable must be used. These panels are designed for use with U-links and patch cords to make the through connection. Each connector is tested in the panel before dispatch using a checkfield test pattern at 1080P 60 Hz through 50 metres of cable to prove reliability of the connections. Sockets are mounted in injection moulded blocks to provide slight movement for easy alignment and complete isolation of connectors. Milled aluminium extruded front panel for rigid construction and good appearance. Improved designation strips maximising visible area of paper and clip-on clear plastic retaining covers for ease of assembly. Lacing bar at rear. Standard finish: Storm Grey powder coat for excellent finish and robustness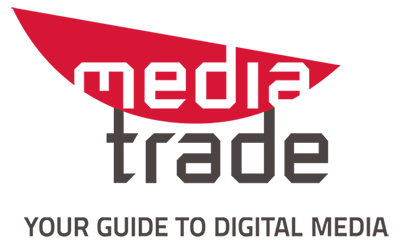 ';
12G BNC Connector for single-link 4K for Argosy Image & Belden cable types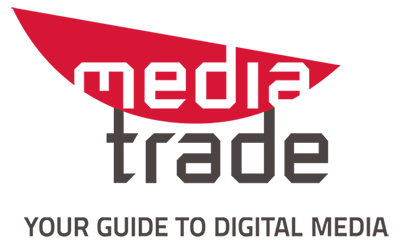 ';
Belden Professional Coaxial Video Cable Range
Support
»
Design, Build, Run
»
Facility Hardware
»
Structured wiring, cables, connectors
» Small profile HD video cable manufactured by Belden primarily used for short run HDTV circuits in machine rack installations.
Range includes: 179DT, 1855A, 1855ENH, 1505ANH, 1505F 1694ANH, 1694F, 7731ANH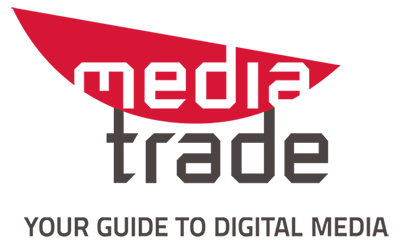 ';
Argosy 4K UHD BNC termination panel
Support
»
Design, Build, Run
»
Facility Hardware
»
Structured wiring, cables, connectors
» The Argosy 4K UHD BNC termination panels are design for use in 2160p full HD video circuits. These panels offer exceptional electrical performance at 12GHz with better than -15.7dB return loss, falling to -26.0dB at 6GHzThese panels are manufactured from extruded Aluminium which delivers a light weight yet extremely strong panel and are fitted with a snap fit Ident strip. They also feature a large OD tie bar with robust end braces, which make landing cables easier and addresses issues associated with smaller bars.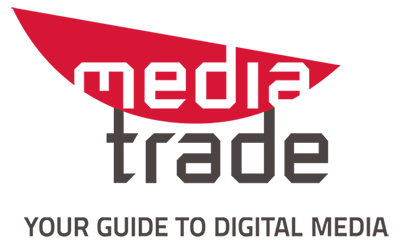 ';
Argosy High Definition Musa Panels
Support
»
Design, Build, Run
»
Facility Hardware
»
Structured wiring, cables, connectors
»
The new Argosy 1Ru 24 way 3G HD Musa panel offers a suitable alternative to normalled panels for HD video circuits.
The Musa Jack has be designed to exceed the SMPTE 424m Requirement for 3G HD –15dB @1.5GHz and 10dB @3GHz. The jacks centre contact have a 30mu gold flash over Nickel plate which increases durability and improves insertion loss.
U-links are required to make the circuit, there are a range of coloured caps to code circuit to preference, as well as 300– 1200mm patch cords. The panel is integrated via standard HD BNC connector and a tie bar is provided for cable lacing.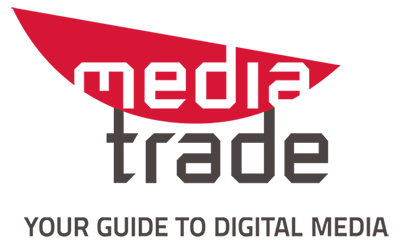 ';
Systems integration
Support
»
Design, Build, Run
»
Facility Hardware
»
Racks and power distribution
»
Over the past 25 years, we've worked with some of the UK's largest creative and corporate companies. This combination of specialist industry expertise and experience on enterprise-sized IT projects means we're perfectly placed to act as your systems integrator.
Let us take over the management and technical delivery of your project, so you can focus on doing your job and make complex technical updates without missing deadlines or inconveniencing clients. We'll specify, design, install and configure your hardware and software, and have PRINCE2 and ITIL-qualified project managers who can handle the install. Get in touch to find out more.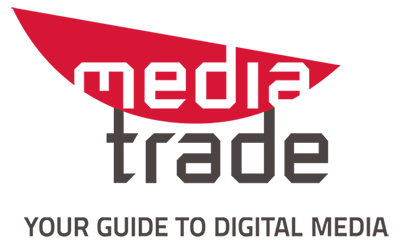 ';
RipWrap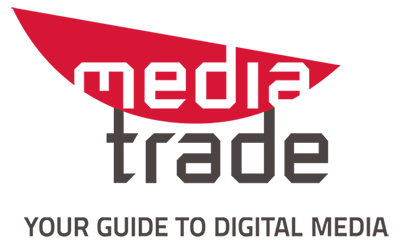 ';
Consulting and Integration services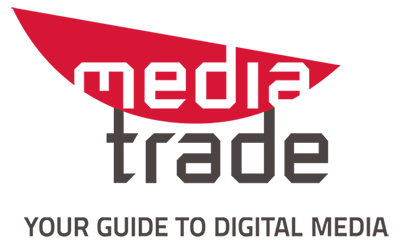 ';