Plan and schedule linear television advertising campaigns based on campaign objectives, viewer demographics and data.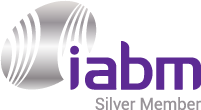 VSNCrea
HTML traffic and scheduling system for flexible programming & smart advertising planning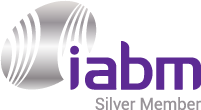 AirBox
Automated content playout to suit any purpose, designed to exceed the demands of on-air playout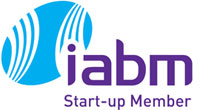 Meta Connect
Present your preview, sales and syndication titles through a beautiful & cutting-edge platform.
Etere Broadcast Management System
Etere BMS integrates program planning, content utilisation monitoring, rights, inventory and more.