Virtualization and private cloud
On-premise virtualization and private cloud infrastructure.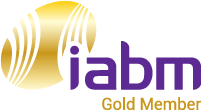 Bare Metal Cloud (BMC)
Bare Metal Cloud offers high-performance computing with cloud-like flexibility.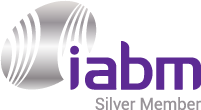 Alveo Adaptable Accelerator Cards
A range of adaptable accelerator cards for compute, networking/SmartNIC, and storage applications.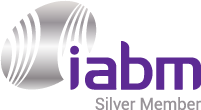 8 Bay / 16 Bay EVO Shared Storage
EVO is a complete, networked, high-performance shared storage workflow server for any production use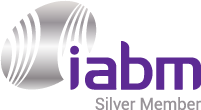 BCi Digital Systems Integration
We are specialist System Integrators but we are agnostic to hardware, software and vendor solutions.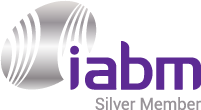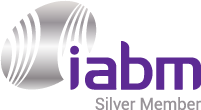 nxtedition
nxtedition, a total production solution encompassing planning, scripting, automation and publishing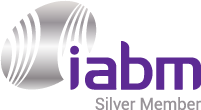 Via24
Cloud services for remote production, post, storage and collaboration, all delivered via Jigsaw24.