Watermarking and fingerprinting systems
Insertion and detection of digital watermarks and fingerprints in content to manage security and piracy.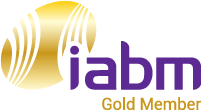 Intertrust ExpressPlay Anti-Piracy and Watermarking
Forensic Watermarking, Piracy Monitoring and Identification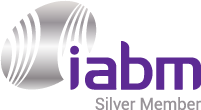 NexGuard ClipMark
Detect any source of pre-release leaks down to only 30-second video samples.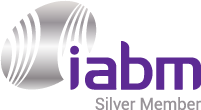 Limelight Multi-Device Media Delivery (MMD) Live Video Streaming
MMD Live takes the headaches out of automatically delivering live video in the right device formats.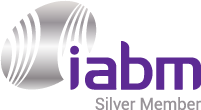 Limelight Multi-Device Media Delivery (MMD) On-Demand
Automatically converts video content for your device of choice, and reduces workflow complexity.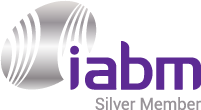 Limelight EdgeFunctions
EdgeFunctions simplifies development and reduces time to production for video and content delivery.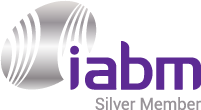 Piracy-iQ
A service for measuring streaming piracy consumption over ISP networks.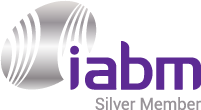 MediaServicesIQ
MediaServicesIQ – AI & ML-Empowered Post-Production Workflows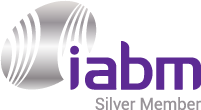 ASiD 4th Generation
New release of the most widely deployed forensic subscriber-level watermarking + content monitoring.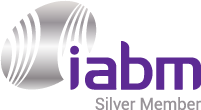 Distribution iD
Plug the leaks in your distribution network.