Watermarking and fingerprinting systems
Insertion and detection of digital watermarks and fingerprints in content to manage security and piracy.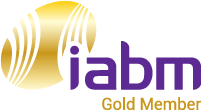 Intertrust ExpressPlay Anti-Piracy and Watermarking
Forensic Watermarking, Piracy Monitoring and Identification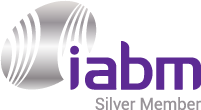 Limelight EdgeFunctions
EdgeFunctions simplifies development and reduces time to production for video and content delivery.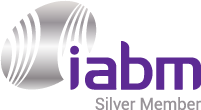 NexGuard ClipMark
Detect any source of pre-release leaks down to only 30-second video samples.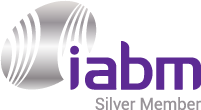 Limelight Multi-Device Media Delivery (MMD) Live Video Streaming
MMD Live takes the headaches out of automatically delivering live video in the right device formats.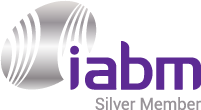 Limelight Multi-Device Media Delivery (MMD) On-Demand
Automatically converts video content for your device of choice, and reduces workflow complexity.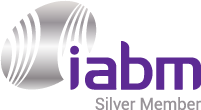 ASiD
Stop streaming piracy in minutes.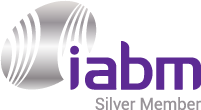 Distribution iD
Plug the leaks in your distribution network.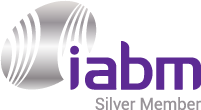 Piracy-iQ
A service for measuring streaming piracy consumption over ISP networks.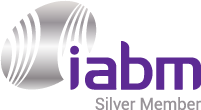 MediaServicesIQ
MediaServicesIQ™, a comprehensive suite of cloud-based microservices.