Wired, IP and wireless intercoms and talkback
Audio intercoms, talkback and IFBs via two-wire, four-wire, IP and wireless connections.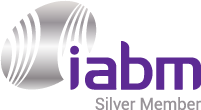 ITC-300 Digital Intercom System
Intercom system evolution and innovation.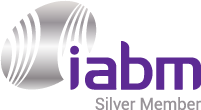 ITC-100 Intercom System
Professional Intercom System.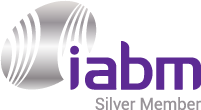 Clear-Com Encore
Clear-Com Encore™ Partyline Systems offer unsurpassed 2-wire, group communication capabilities.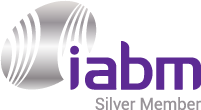 Beatrice D8
8 Channel Network Audio Desktop Intercom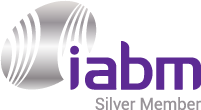 Beatrice LH4
The Glensound Beatrice LH4 provides audio signal present and call indication via a bright LED 'light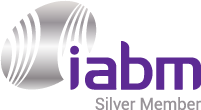 Beatrice D8 Plus
8 Channel Network Audio Desktop Intercom with Analogue I/O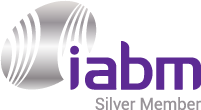 Beatrice W1
Wall or Desk Mounting Beatrice Intercom Position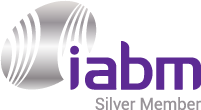 Beatrice MIX32
Mixing, Mix Minus and Priority Override For Beatrice Intercom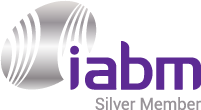 Beatrice B1
Single Channel Network Audio Ultra Compact Beltpack Intercom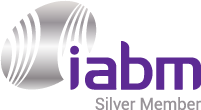 Beatrice P1
Phone handset Dante network intercom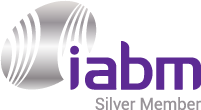 Beatrice B4+ Single User 4 Channel Belt Pack Dante/AES67 Intercom
Compact 4ch beltpack using Dante Broadway so can connect to 4 separate network locations.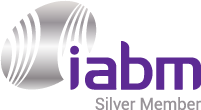 Clear-Com HelixNet
HelixNet™ Partyline is the industry's first digital network partyline intercom system.