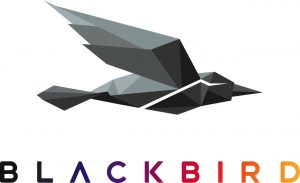 The global fitness industry is booming. Growing an average 8.7% per year, the sector is expected to reach $106b in 2020. Major technical advancements in internet connectivity and streaming capabilities are enabling a whole new generation of fitness services that tap into consumers' desires for personalisation, freedom and experience.
Leading this new wave of health and lifestyle providers is Peloton – the $4 billion global fitness technology giant that is reinventing the industry by bringing the energy and benefits of studio-style workouts to the convenience and comfort of your home.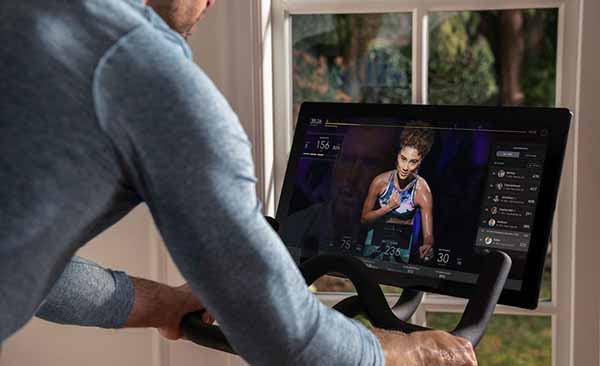 Peloton sells a connected stationary bike with a 22" hi-definition screen that offers a highly convenient and immersive indoor cycling experience. Each day, 14 live classes and thousands of on-demand classes taught by world-class instructors can be directly streamed into the home of a Peloton customer.
Peloton wanted to significantly simplify its existing video production workflow and reduce the time taken to produce and deliver its on-demand videos to customers. The company needed an agile, fast cloud video editing platform that could be used collaboratively by its transatlantic digital teams. After extensive research into available solutions, Peloton chose Blackbird.
Peloton's digital production teams in New York and London access the full suite of professional editing tools available in Blackbird from a standard browser. They clip and edit live classes within a few seconds of the studio action and publish the finished videos to the on-demand video library housed on the Peloton app and website for its global cycling community to access – over 10,000 on-demand classes are currently available in lengths of 5 to 90 minutes.

A core feature of the Peloton experience is the ability for riders to control the audio levels of the instructors and music – this is enabled by Blackbird's unique multichannel capabilities which support up to 16 video channels and 36 audio channels.
Launching in 2012, Peloton now has over 500,000 customers and a large celebrity following including Hugh Jackman, Usain Bolt and Richard Branson. Peloton is now expanding rapidly into new territories and beyond cycling, offering classes across running, walking, bootcamp, strength, stretching, yoga and meditation. The rapid rise of Peloton has been nothing short of a phenomenon in the fitness industry.
Search For More Content